Catamaran Charter Mallorca
Mallorca is the central catamaran hub for charter yachts moving between the Mediterranean (Greece, France, Croatia) and the Caribbean (Virgin Islands, Grenadines). That means that apart from the yachts you see below, there might be other catamarans available for charter for your dates. The best way to get those offers is to inquire (guests, budget) via chat or form. We are Mallorca based but offer charters in the other Mediterranean an Caribbean destinations, which means that we are aware of the movement of the yacht and know what yachts might be available for charter here.
Please take a look at the offer of catamarans permanently available below and inquire, we will offer more options within the selected price range.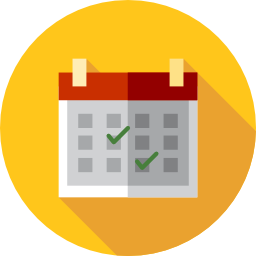 50%
reserved
Yachts in Mallorca for Summer are 50% reserved. If you are considering a charter in this time period, inquire now!
"Travel is the only thing you buy that makes you richer."