Crewed Yacht Charter Mallorca
When looking at the offer of yacht charters in Mallorca, it might seem that the number of yachts is quite limited. This is caused by large numbers of yachts that stay in Mallorca only temporarily. When you inquire with a budget and specific dates, we're able to use our local network to offer "under the shelf" yachts, that might be on Mallorca only for a month (when you plan your charter).
Please have a look at the selection of temporary yachts and inquire, indicating your ideal choice of a yacht.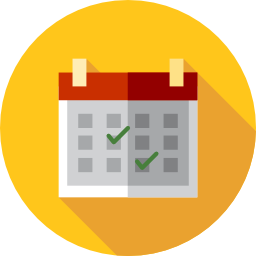 50%
reserved
Yachts in Mallorca for Summer are 50% reserved. If you are considering a charter in this time period, inquire now!
"If you think adventure is dangerous, try routine; it is lethal." ― Paulo Coelho