Motor Yacht Charter Mallorca
Mallorca is the central hub of the Mediterranean, as many yachts use it as the first port when crossing the Atlantic. The selection of year-round motor yachts is quite limited, that's why it's always best to inquire about the motor yachts available on Mallorca on your dates. The range of motor yachts in the Palma de Mallorca marinas ranges from smaller Sunseekers and Azimuts to large megayachts which are usually located in Club de Mar (many of them can be chartered on inquiry, even when not on the list). DMA Yachting main office is in Palma de Mallorca, giving us access to more motor yachts than other providers. Have a look through our selection of the motor yachts. Should you not find what you're looking for, connect with our 24/7 chat agent and let us know what yacht would be ideal.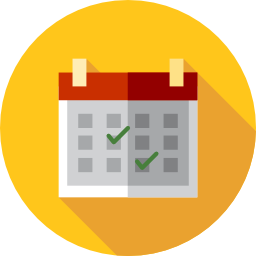 50%
reserved
Yachts in Mallorca for Summer are 50% reserved. If you are considering a charter in this time period, inquire now!
"If you think adventure is dangerous, try routine; it is lethal." ― Paulo Coelho