Private Yacht Charter Mallorca
Mallorca is one of the best spots to charter in the Western Mediterranean. It has much to offer by itself, it's close to Ibiza and the prices are considerably lower compared to the South of France. Inquiring is essential since the yacht offering varies throughout the year and some yachts might be available only for a specific, limited time – ideally during your stay. We are based in Palma and well connected in the local yachting community, which means that inquiring with us will result in offers others would not provide. If you are considering a private yacht charter in Mallorca, let's get in touch!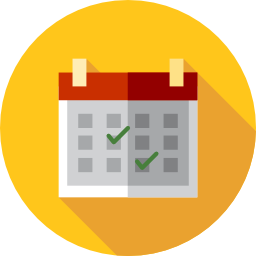 50%
reserved
Yachts in Mallorca for Summer are 50% reserved. If you are considering a charter in this time period, inquire now!
"To travel is to take a journey into yourself." Rainer Maria Rilke