Can we charter the boats we see across all the islands that we desire?
The primary limitation is boat location.
Most crewed yachts start from their homeport, but might move depending on the season or specific one way charter requests.
Apart from that limitation, there are other limitations (can the yacht get to the marina – draft), that can be dealt with.
If you have specific request, it is always best to be as specific as possible when inquiring.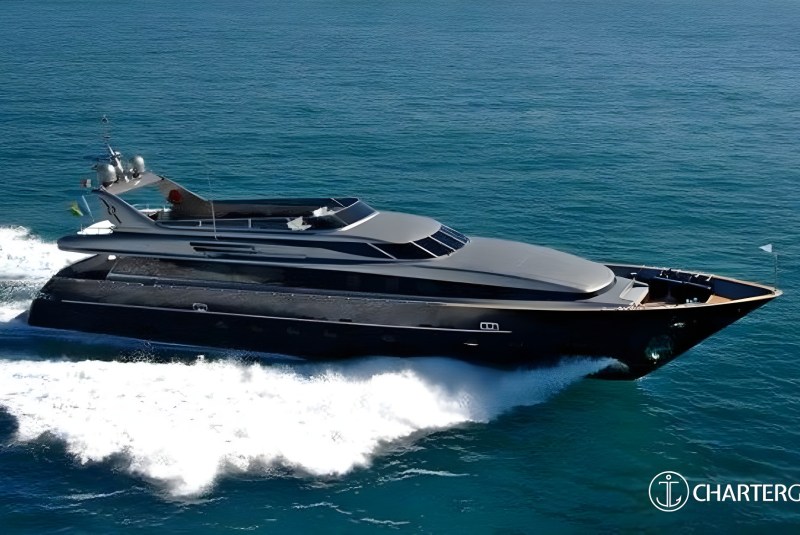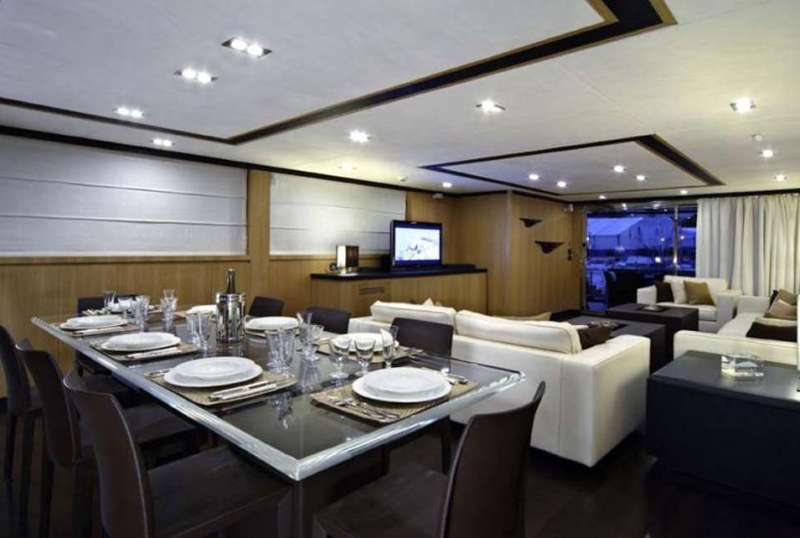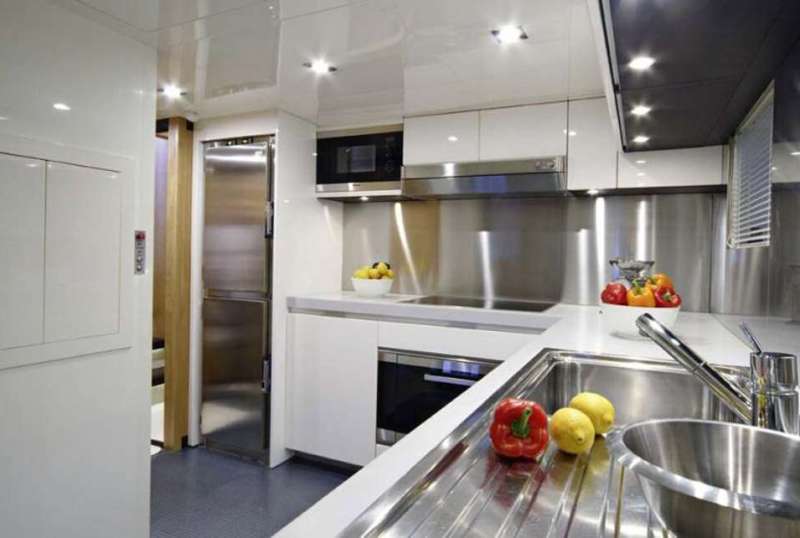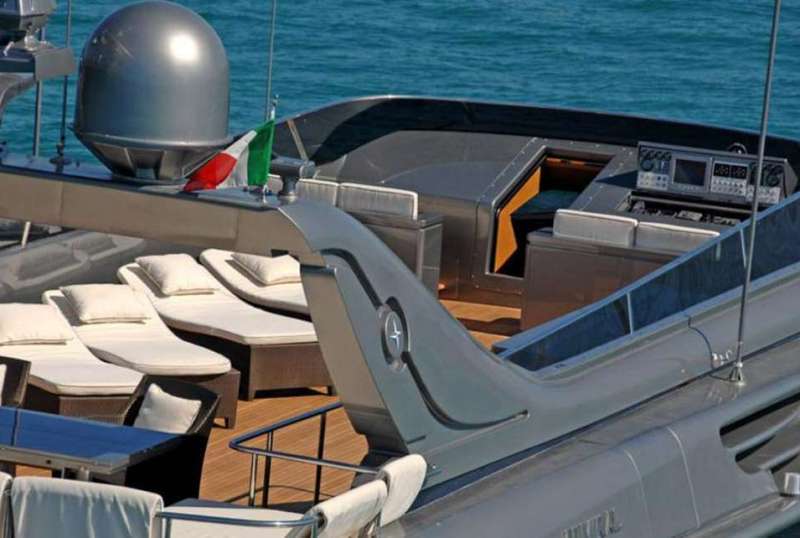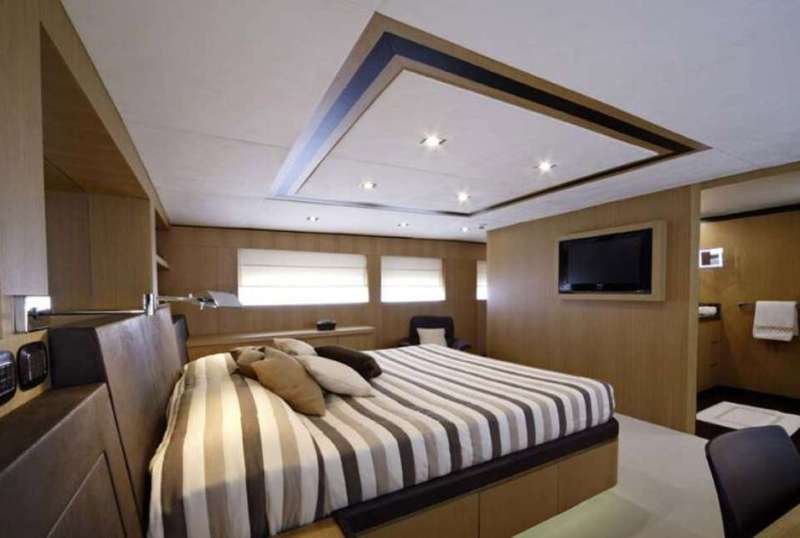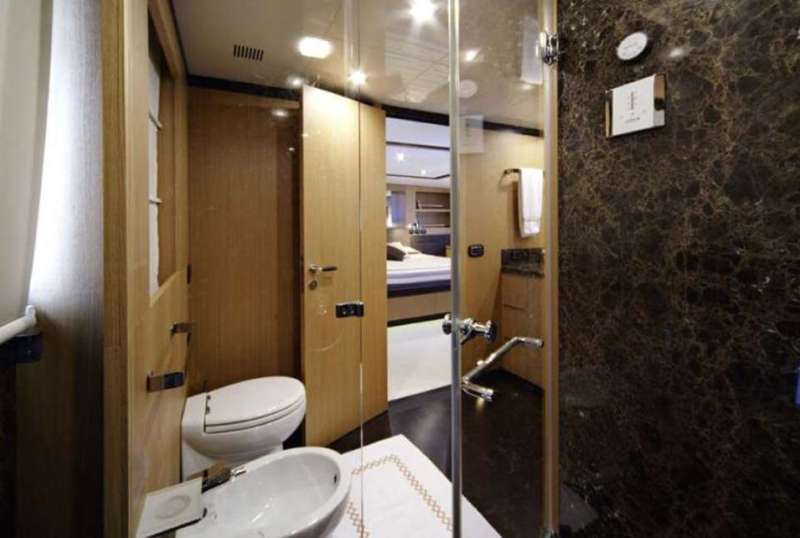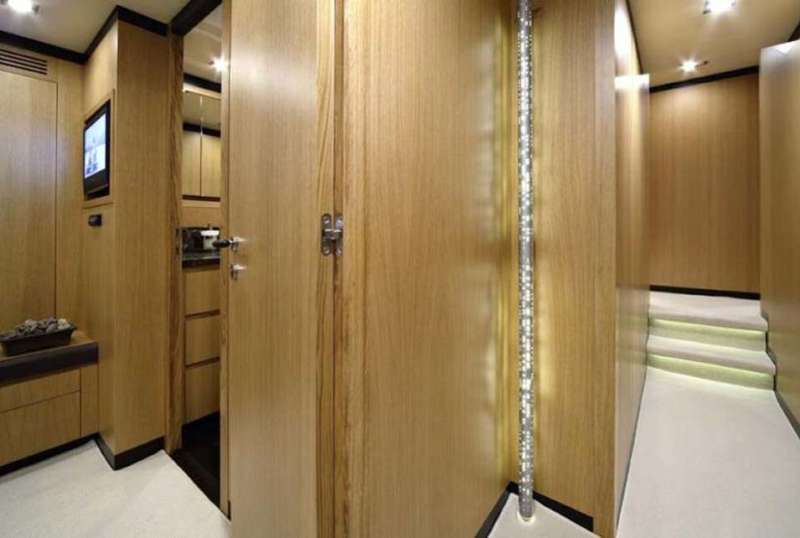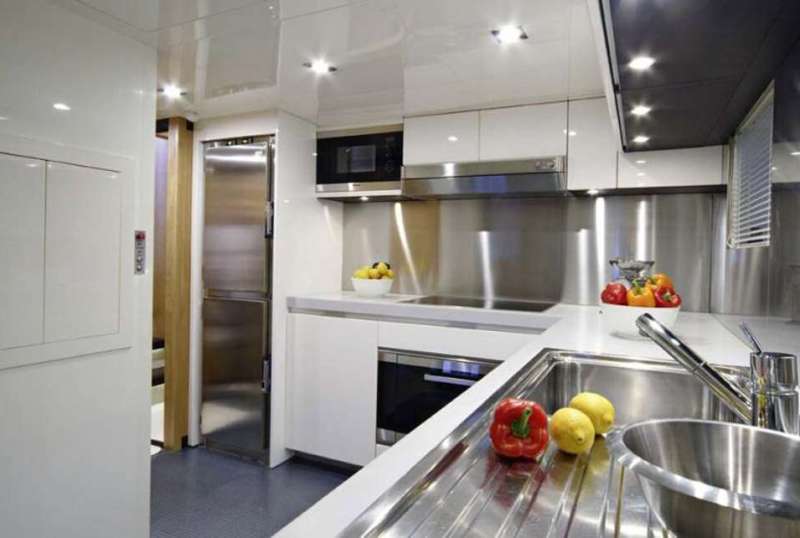 BLUE HEAVEN 2
From €70,000/week
5 cabins
114 ft
Admiral - It
10 guests
Built: 2007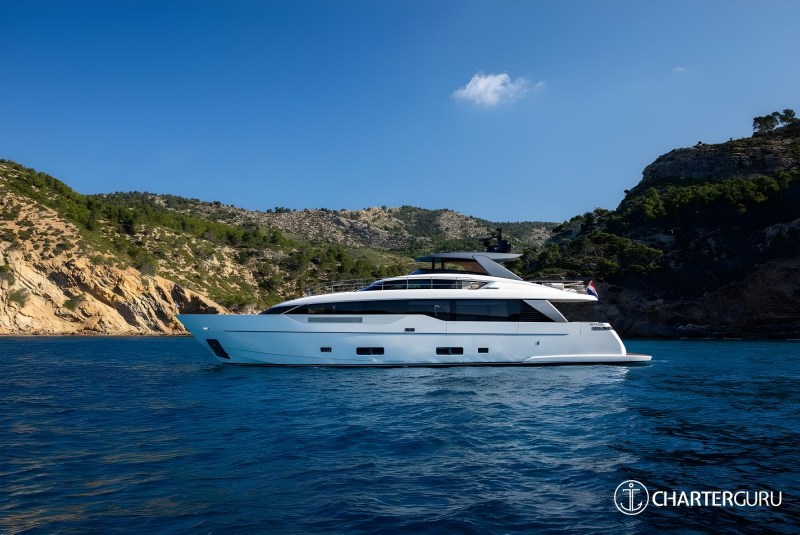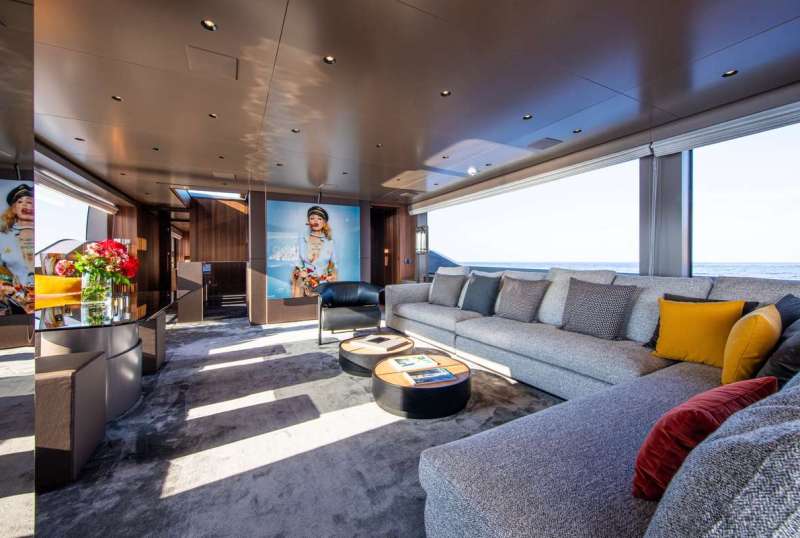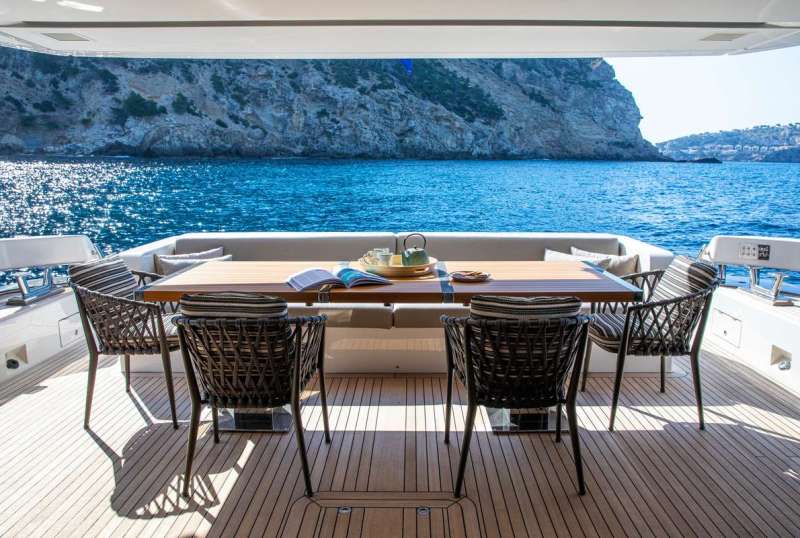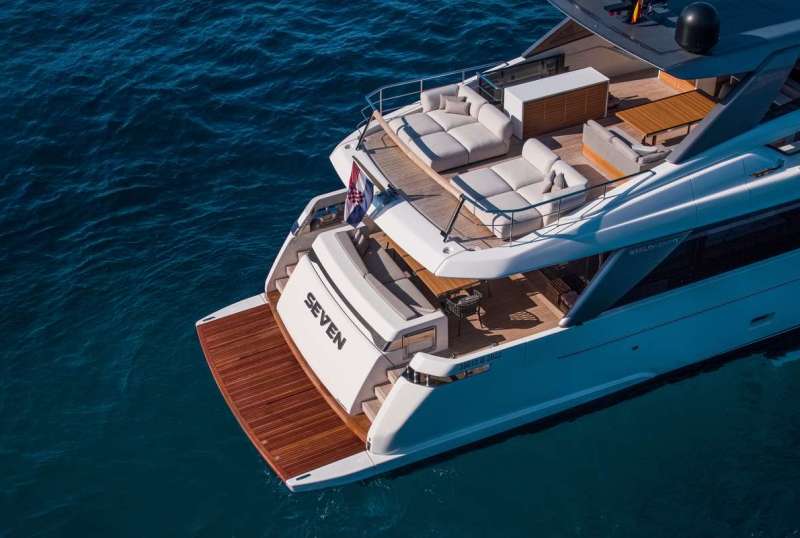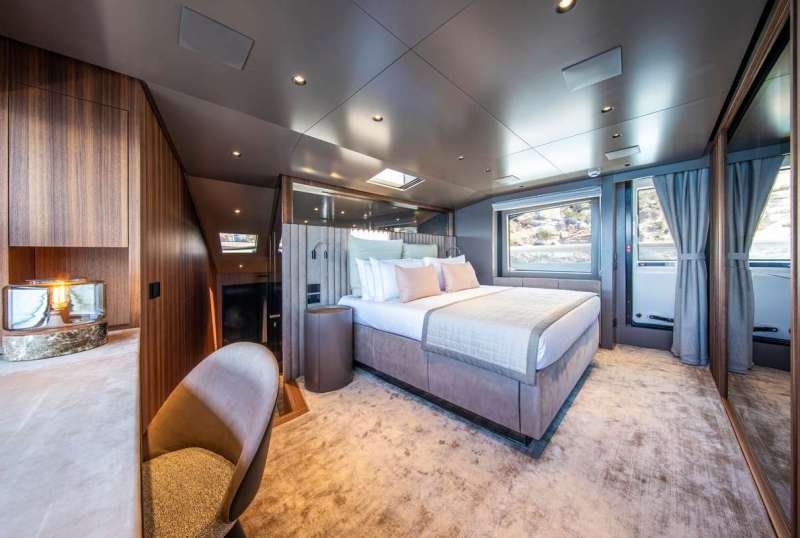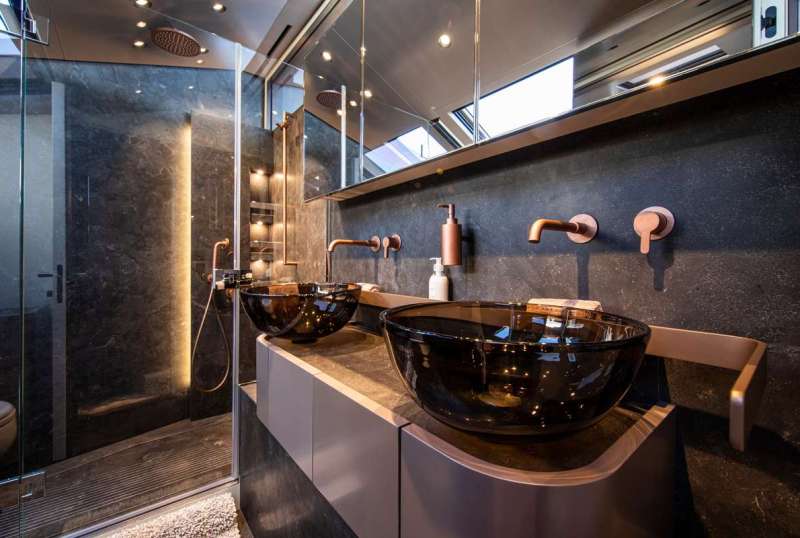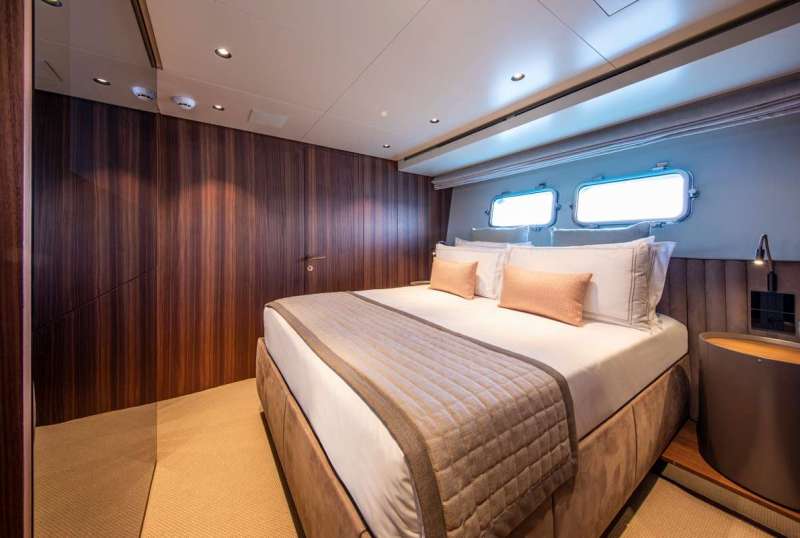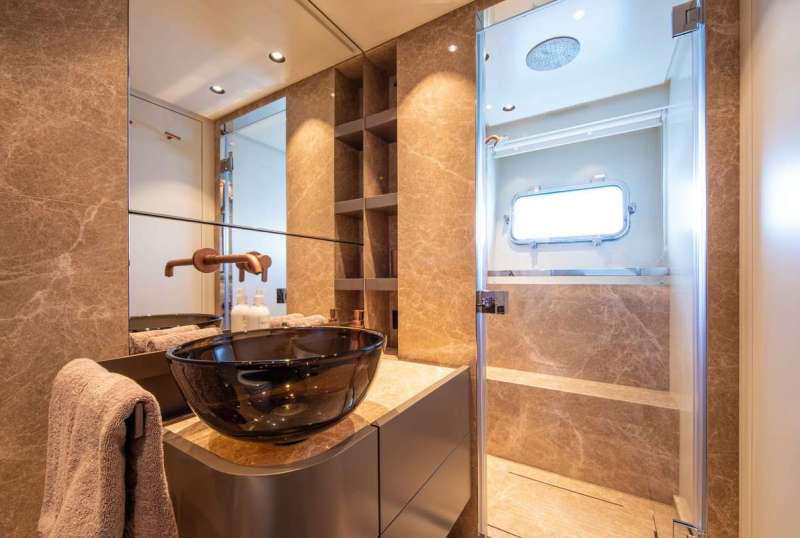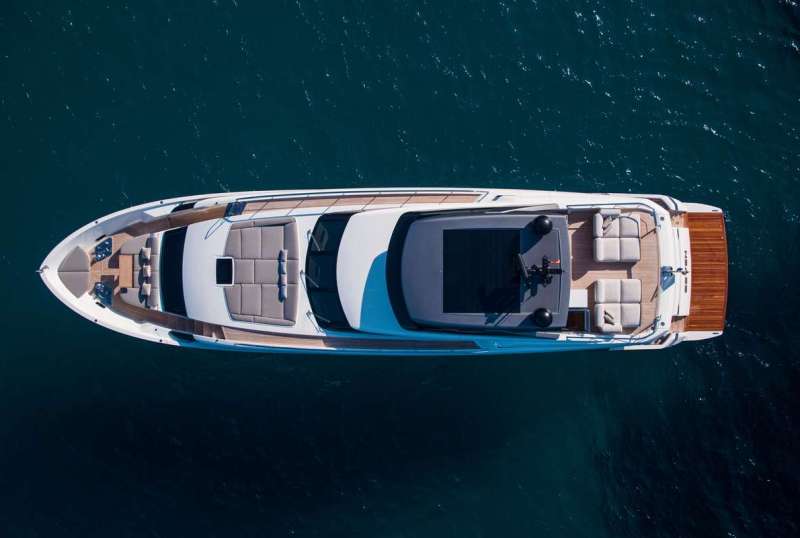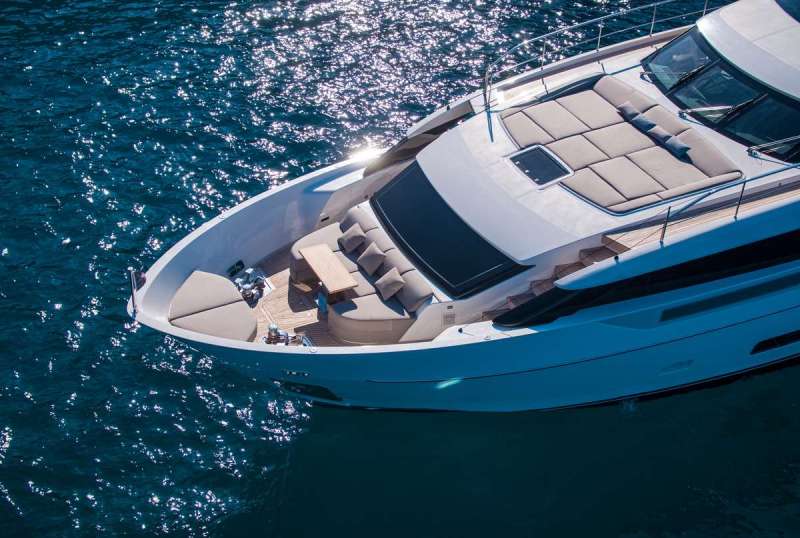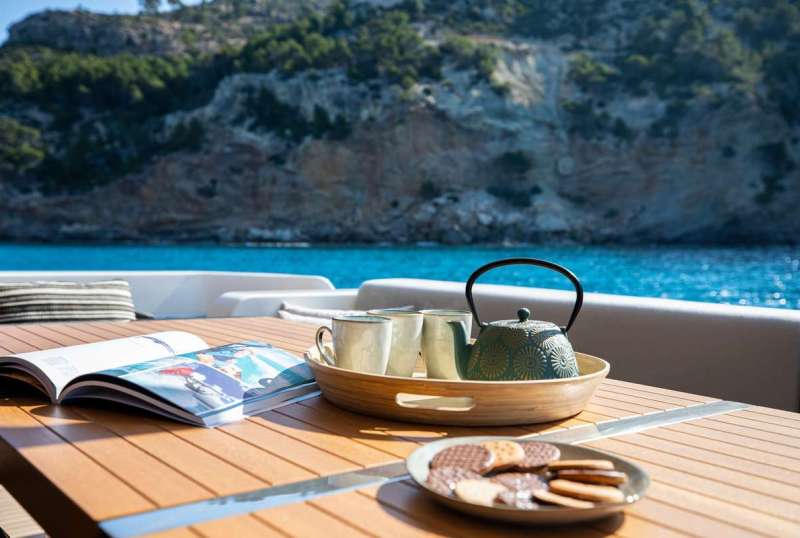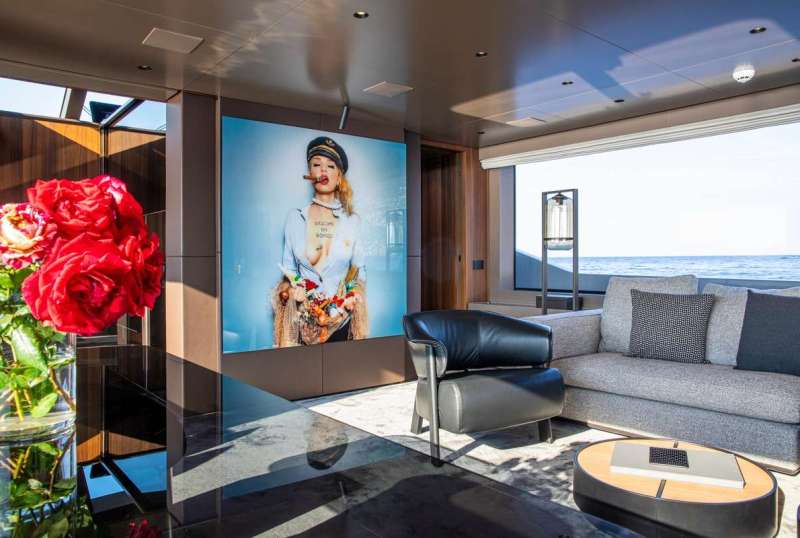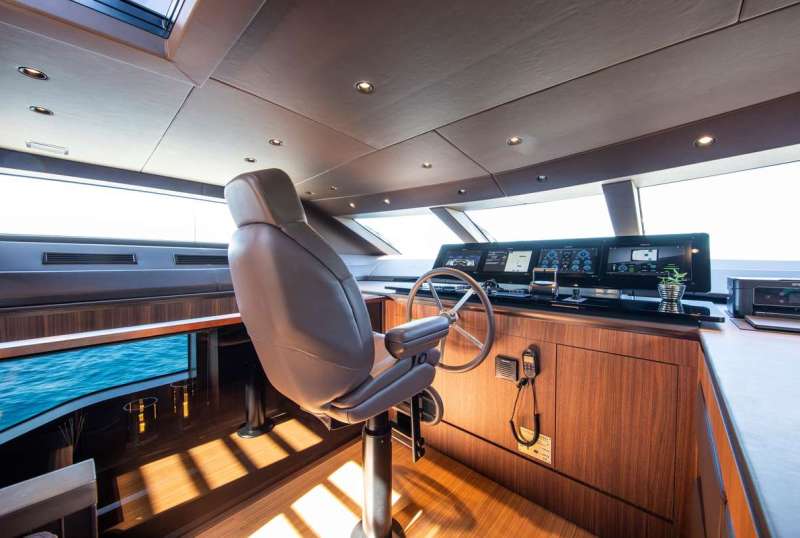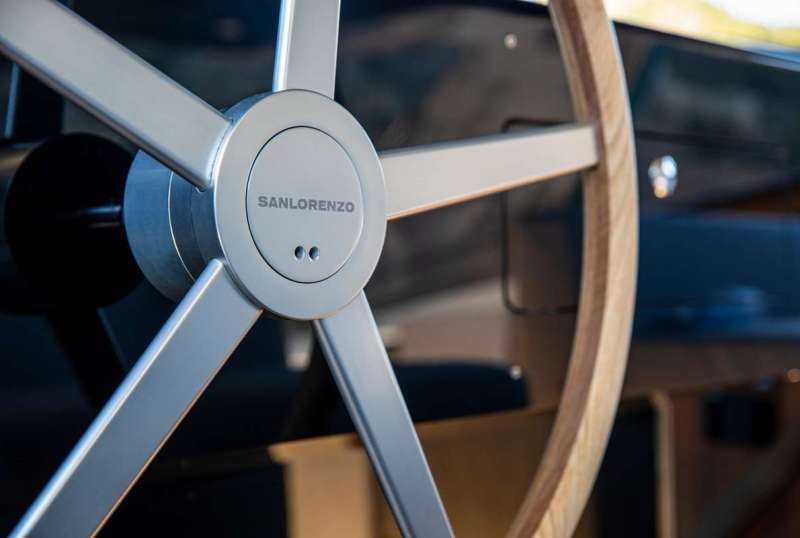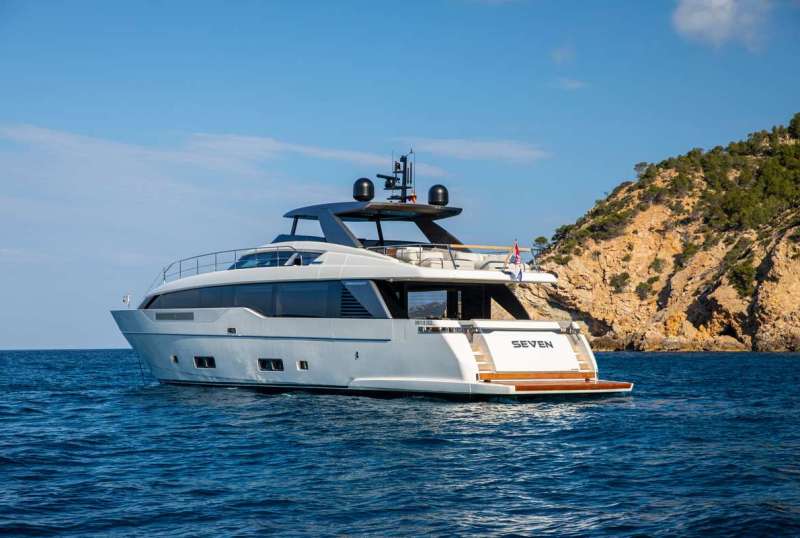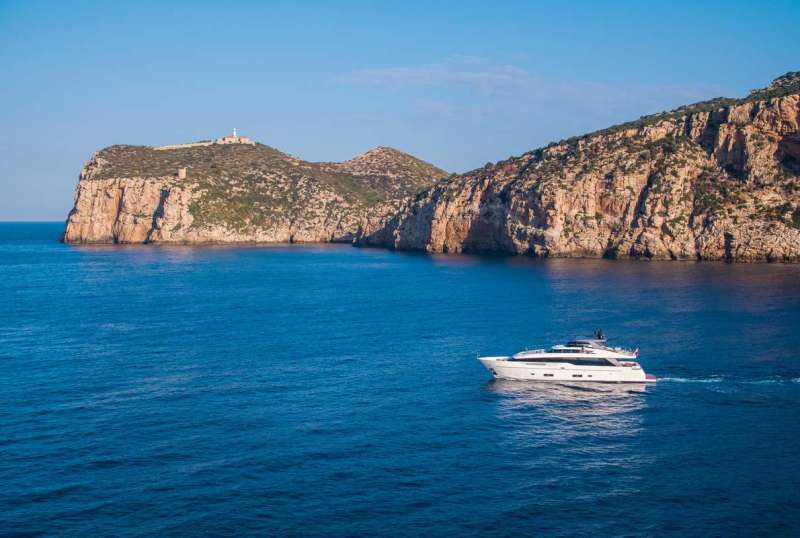 SEVEN
From €70,000/week
4 cabins
90 ft
San Lorenzo
8 guests
Built: 2020
10,350 Litres/Hr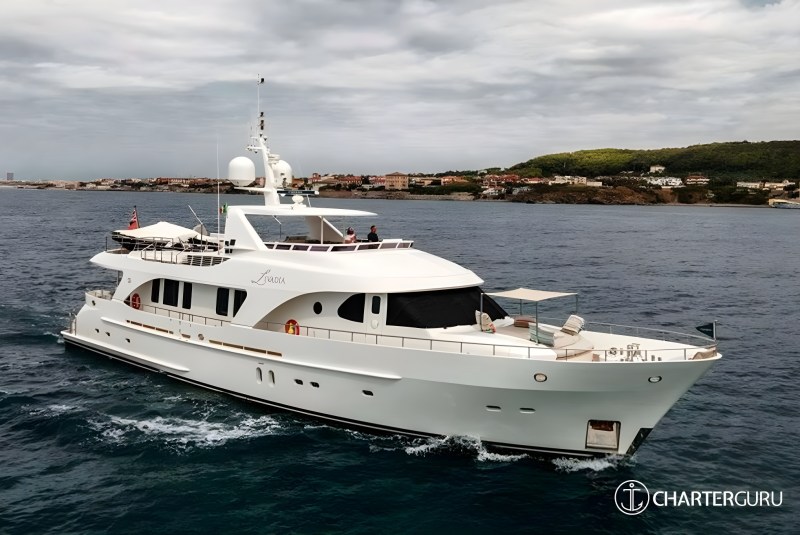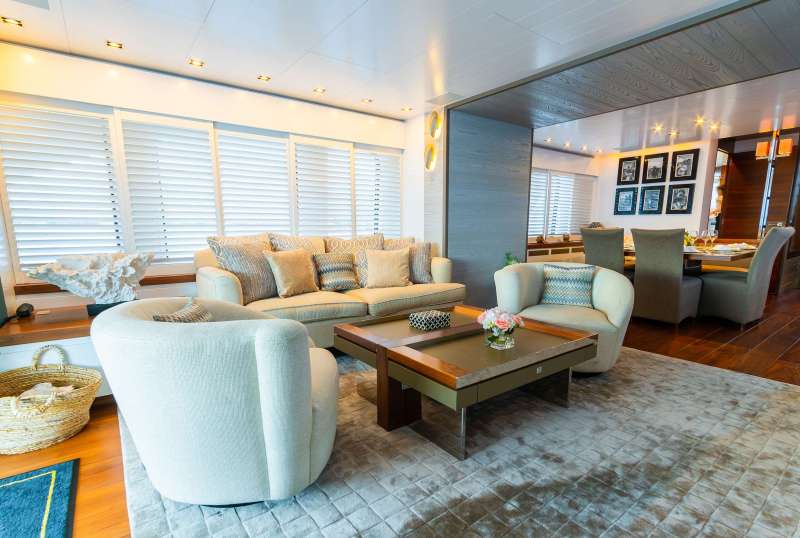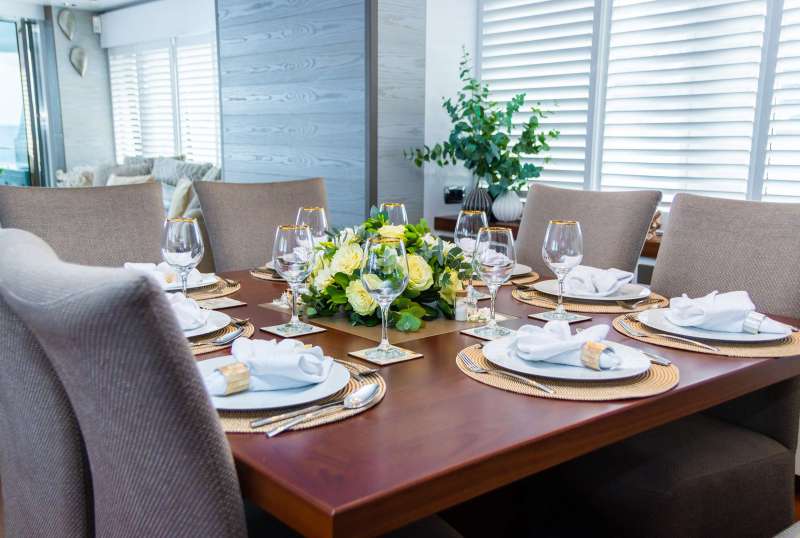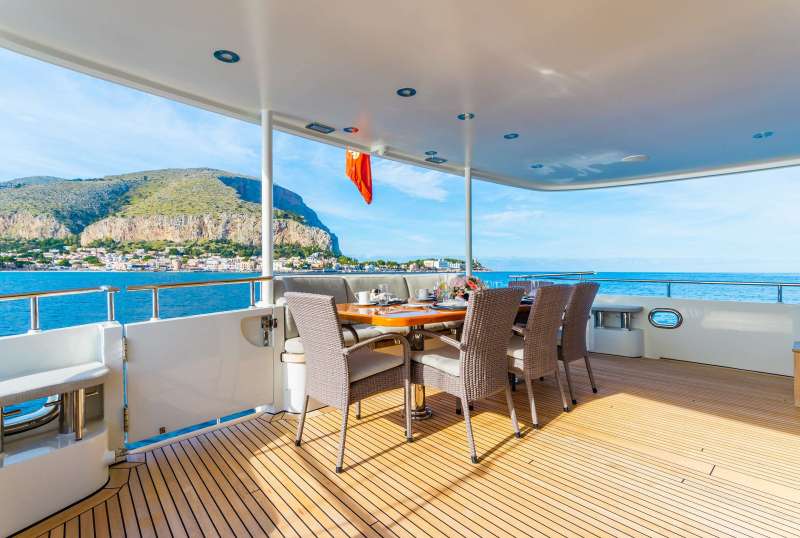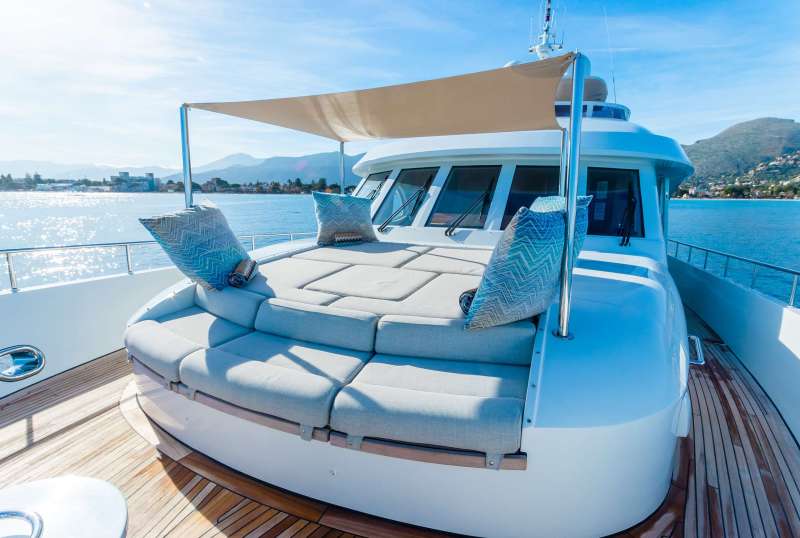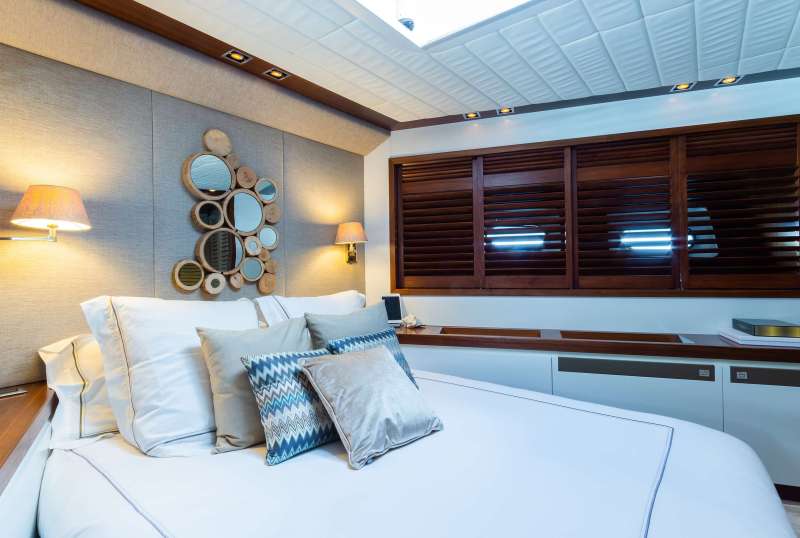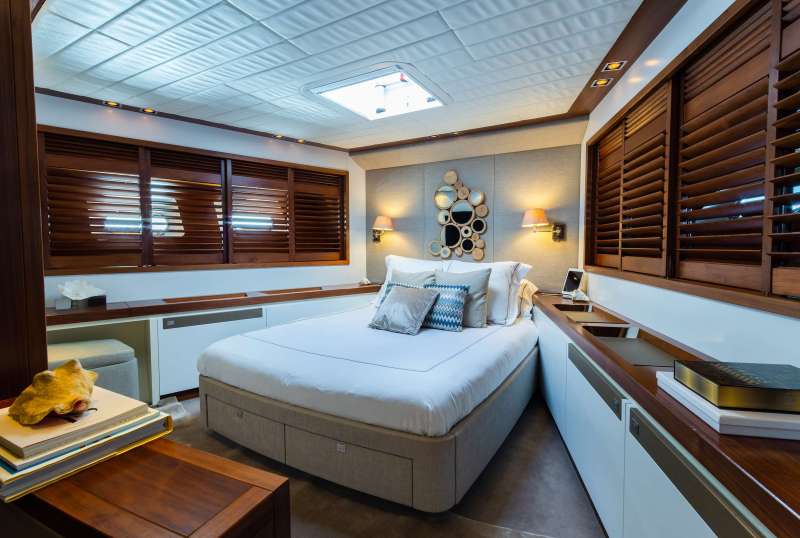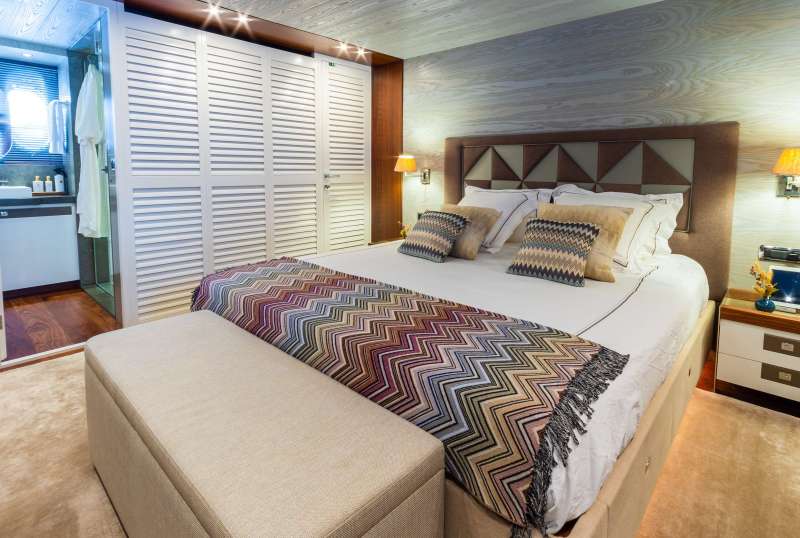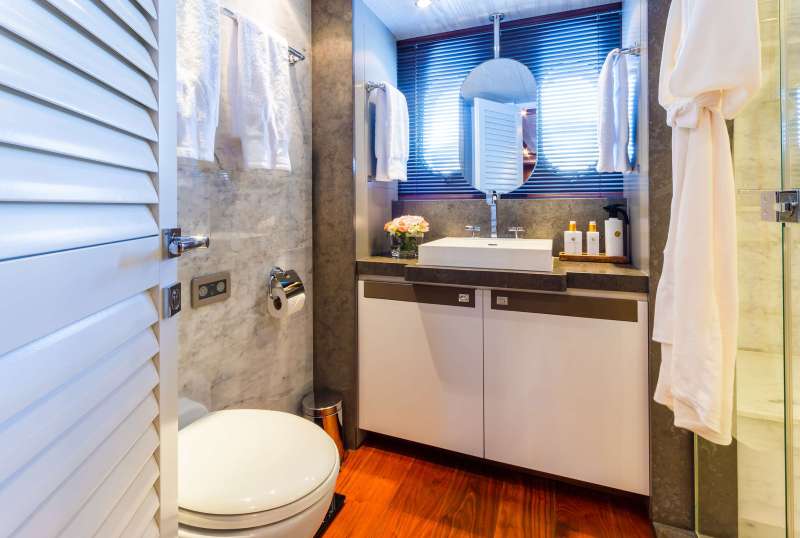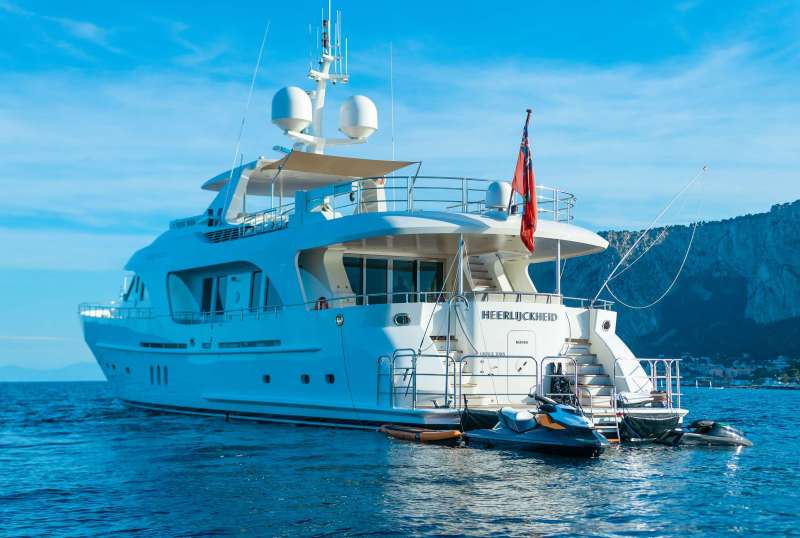 Heerlijckheid
From €70,000/week
4 cabins
99 ft
Moonen
9 guests
Built: 2010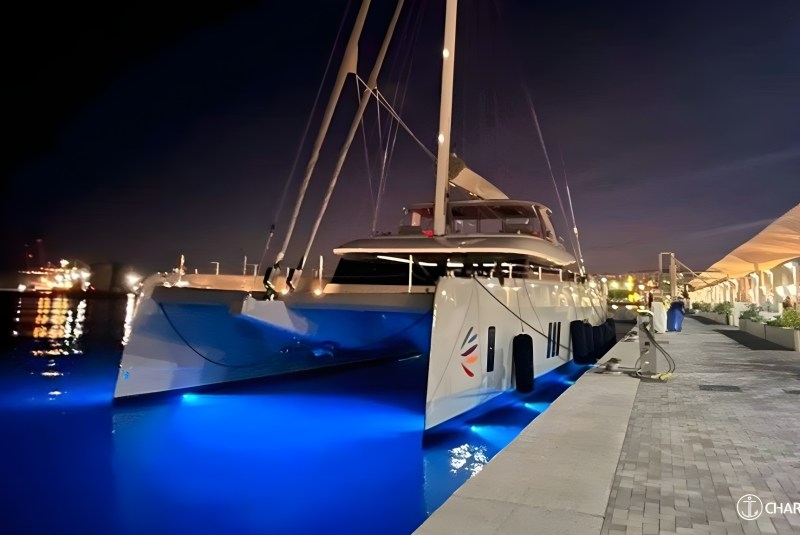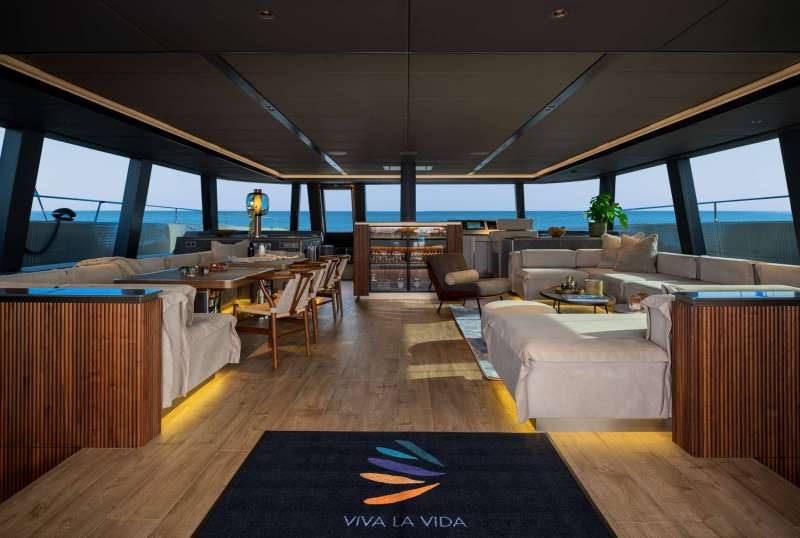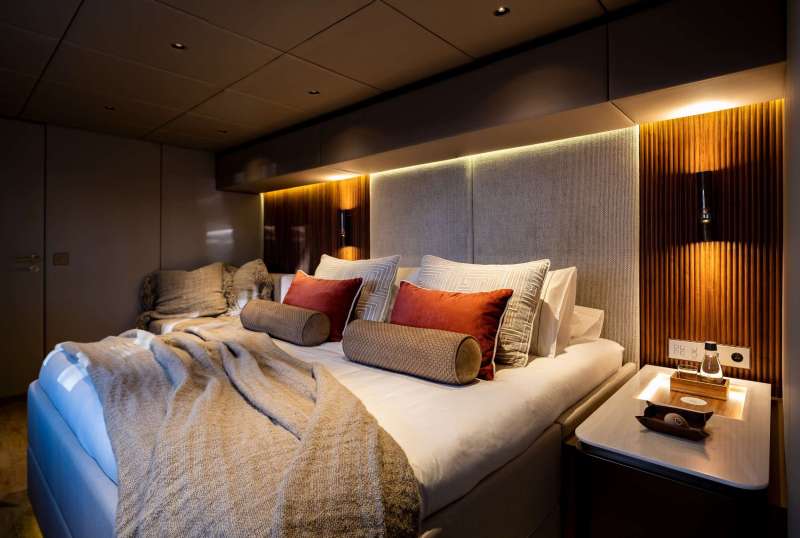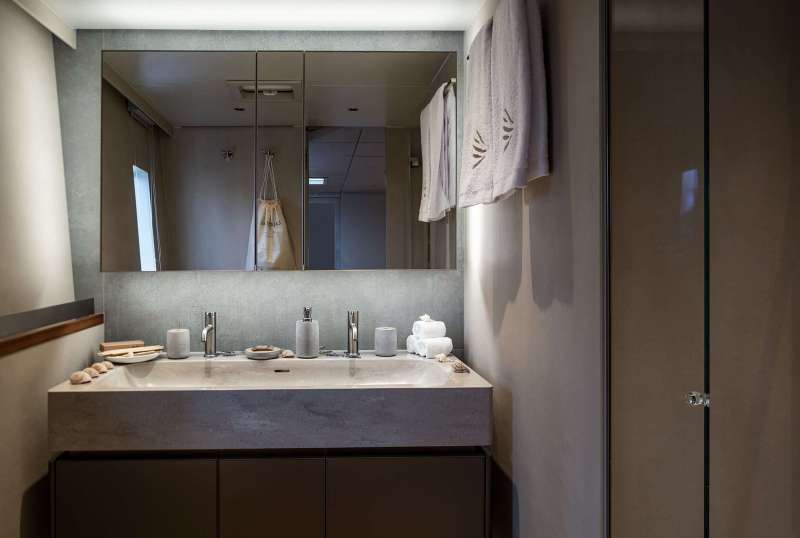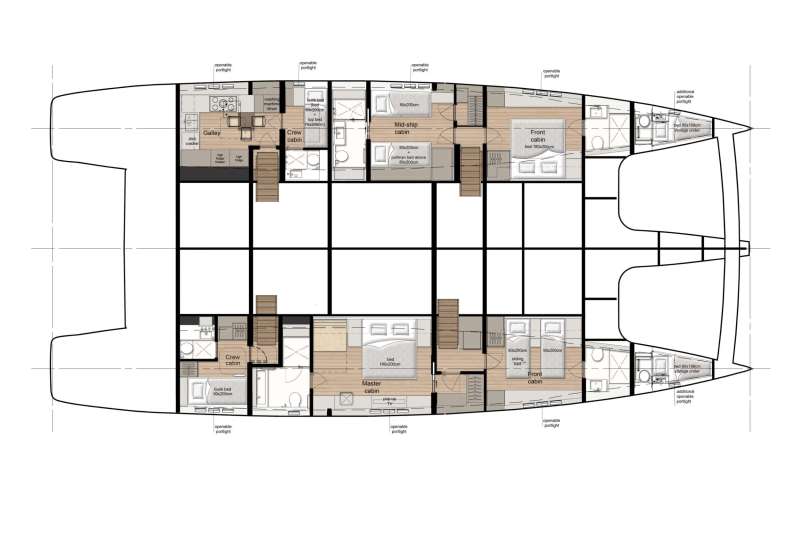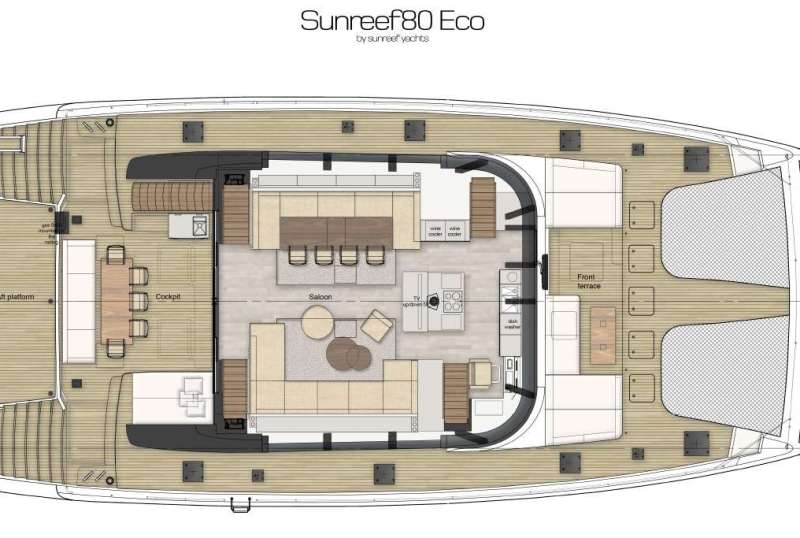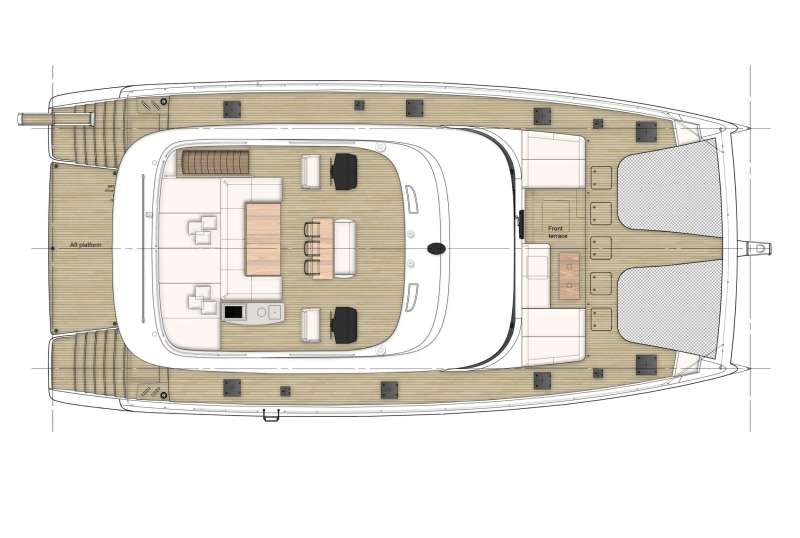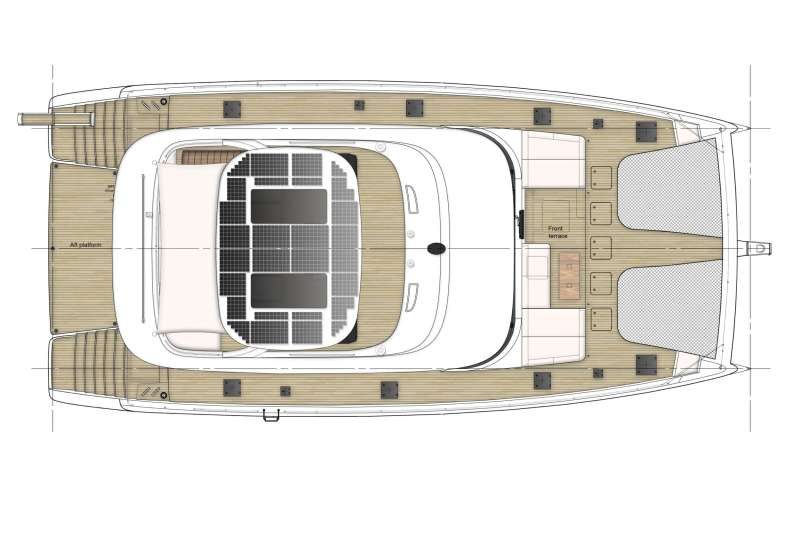 VIVA LA VIDA
From €70,000/week
4 cabins
78 ft
Sunreef Yachts
9 guests
Built: 2022
45 Litres/Hr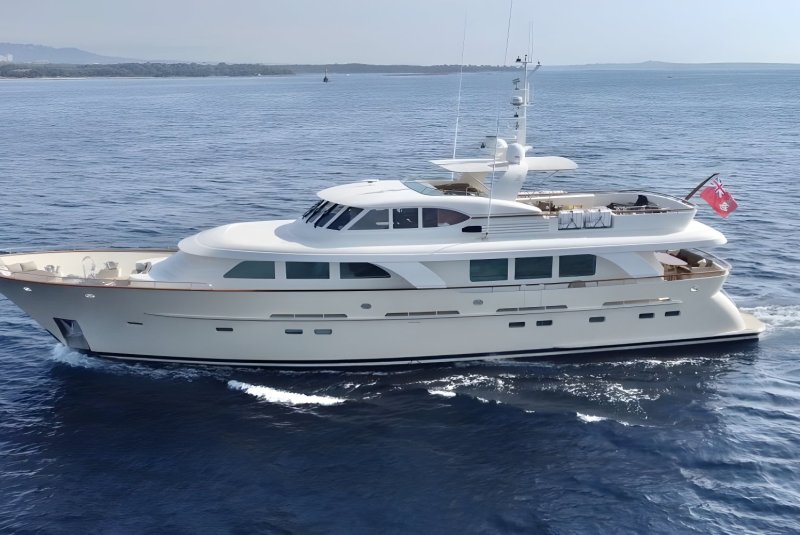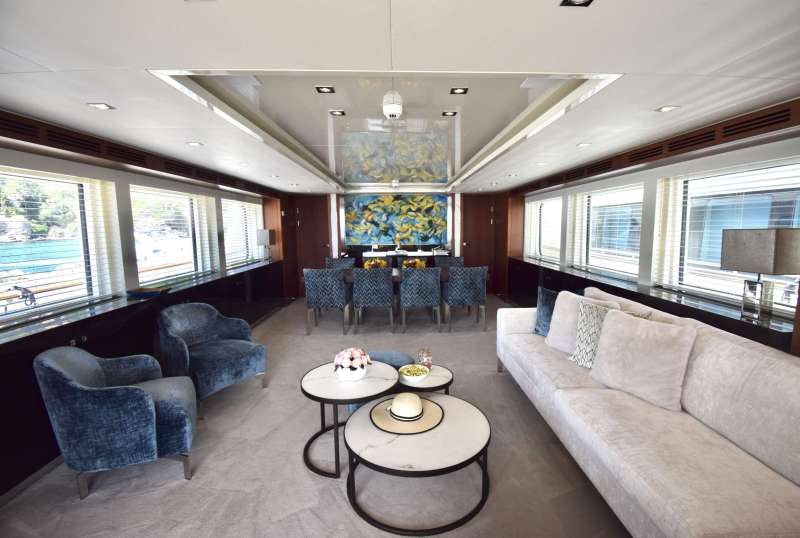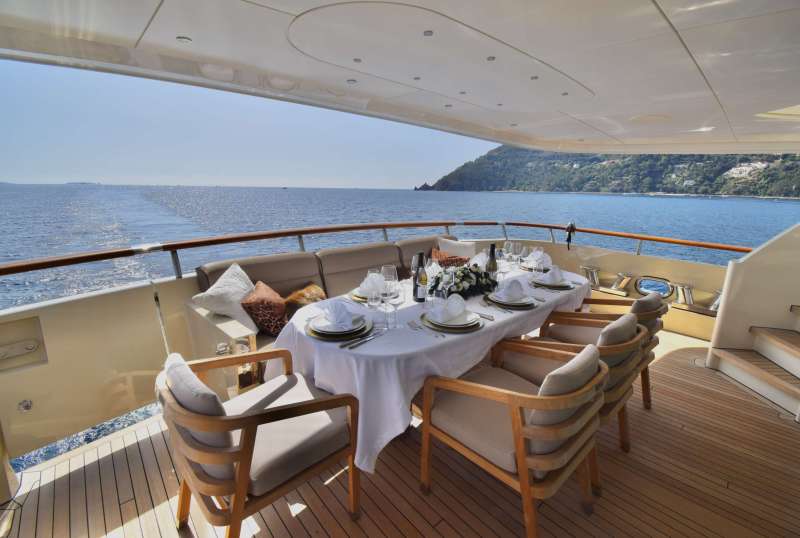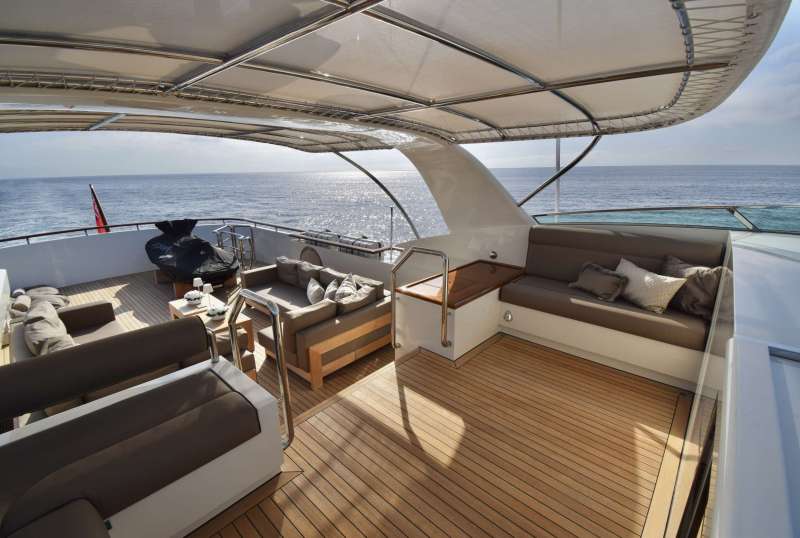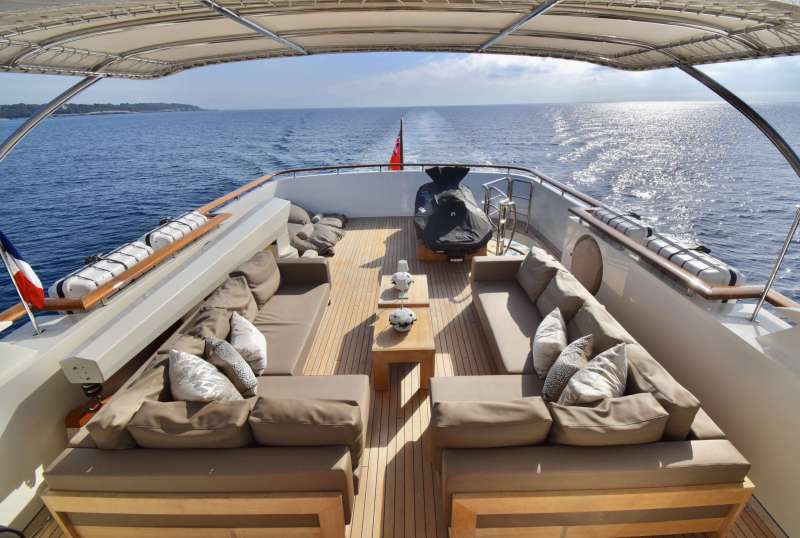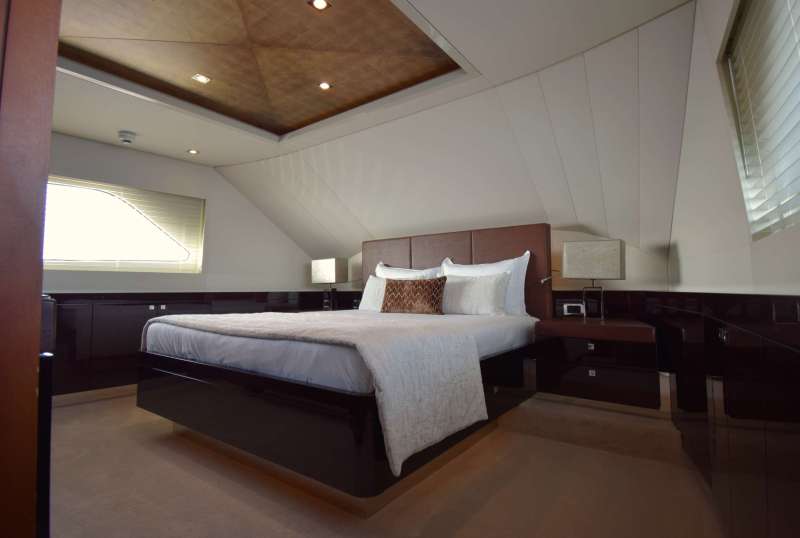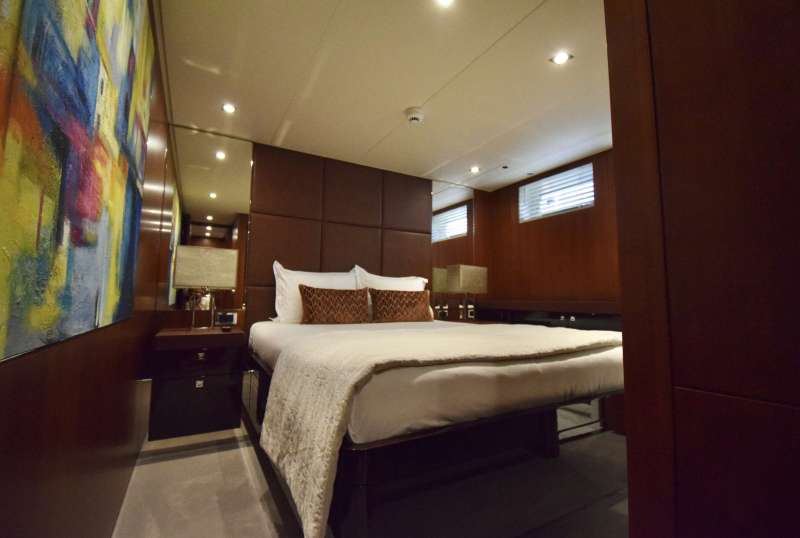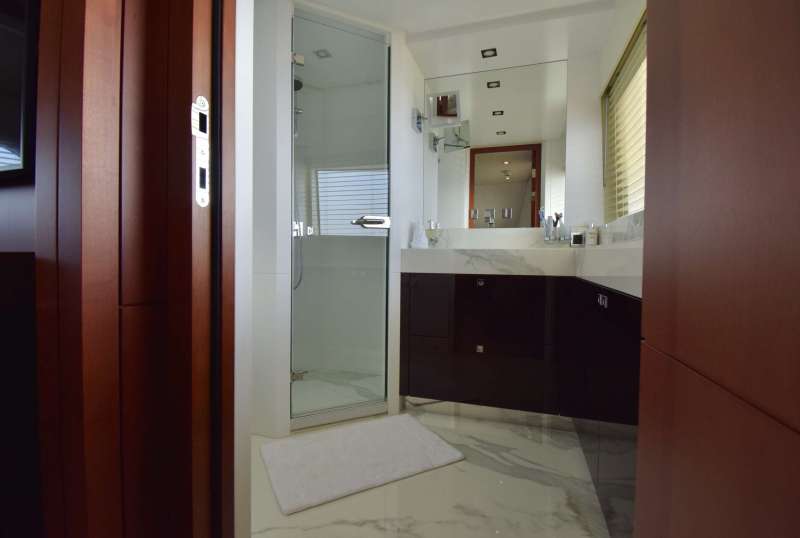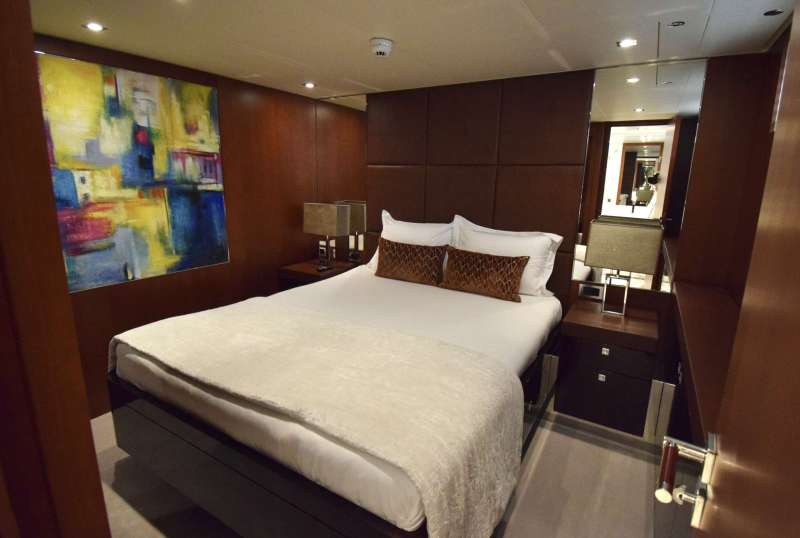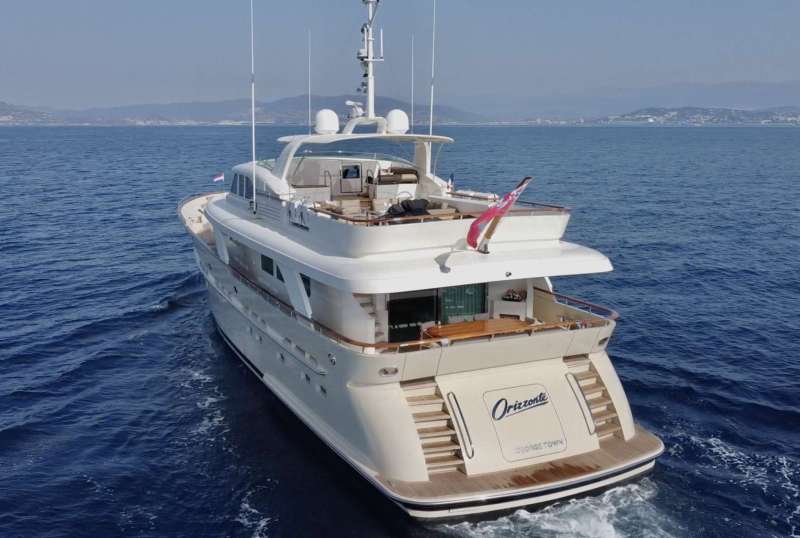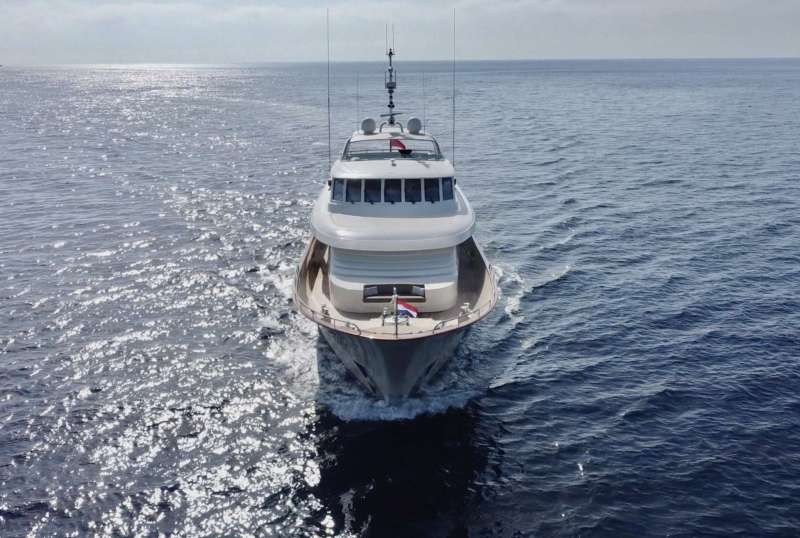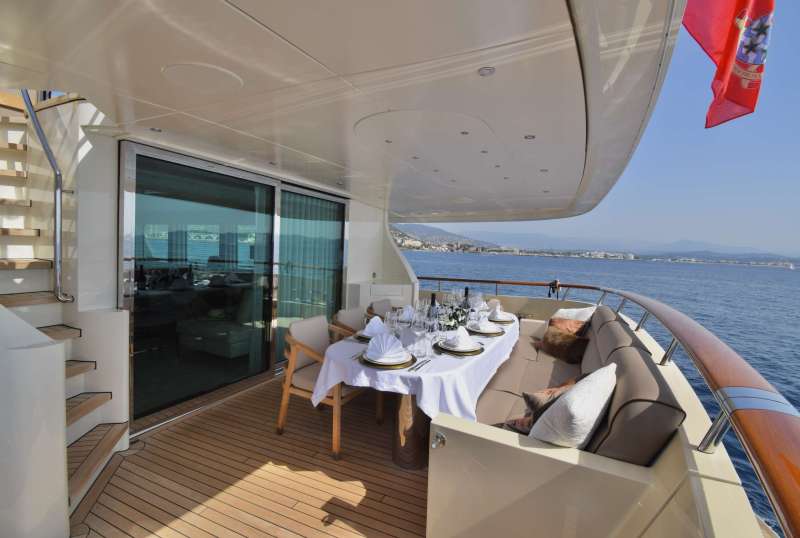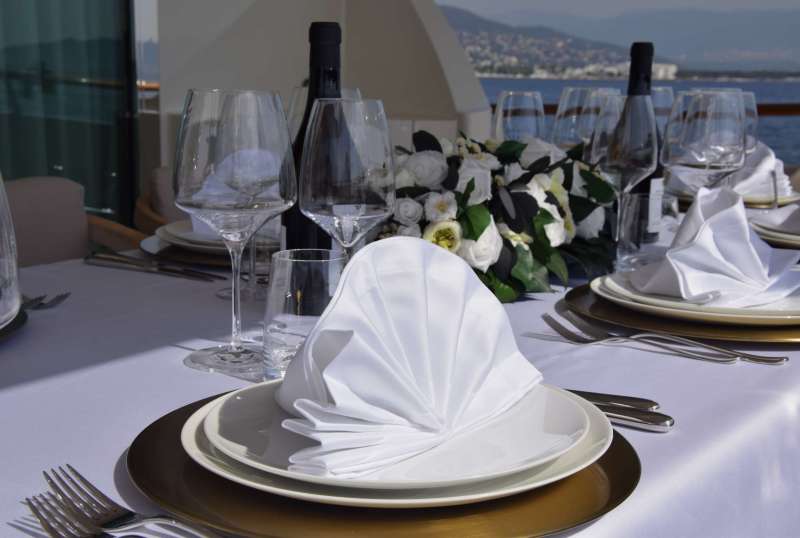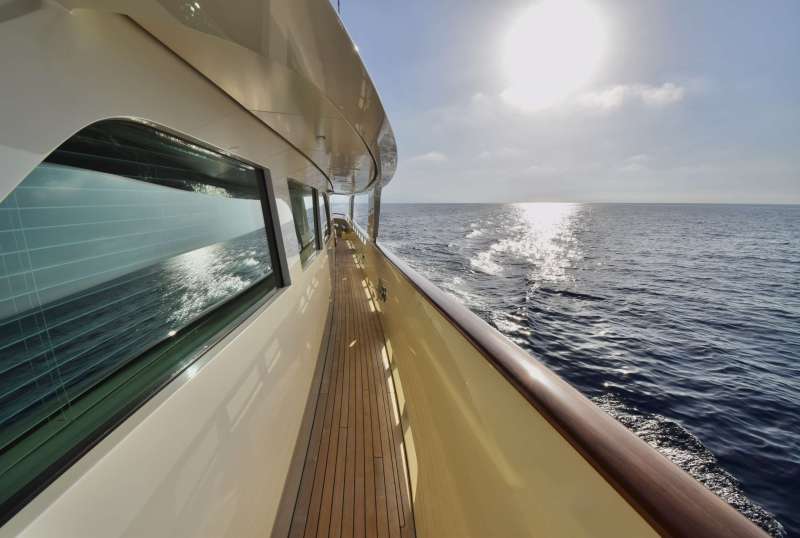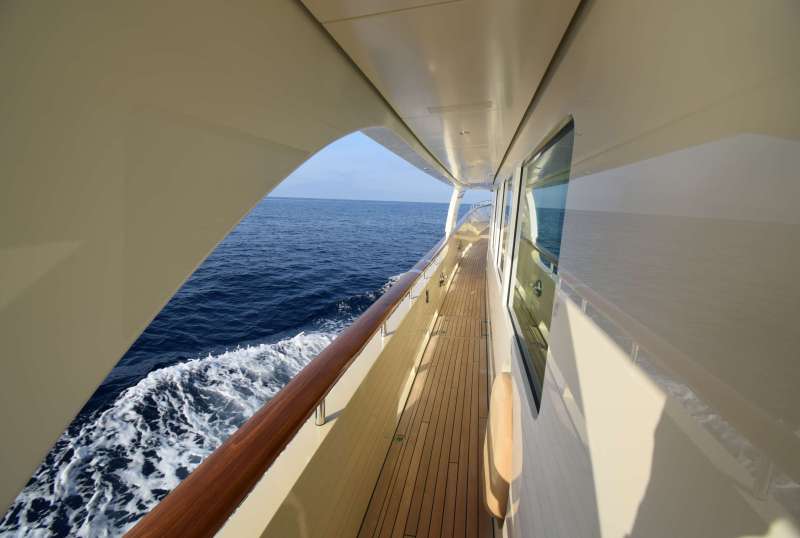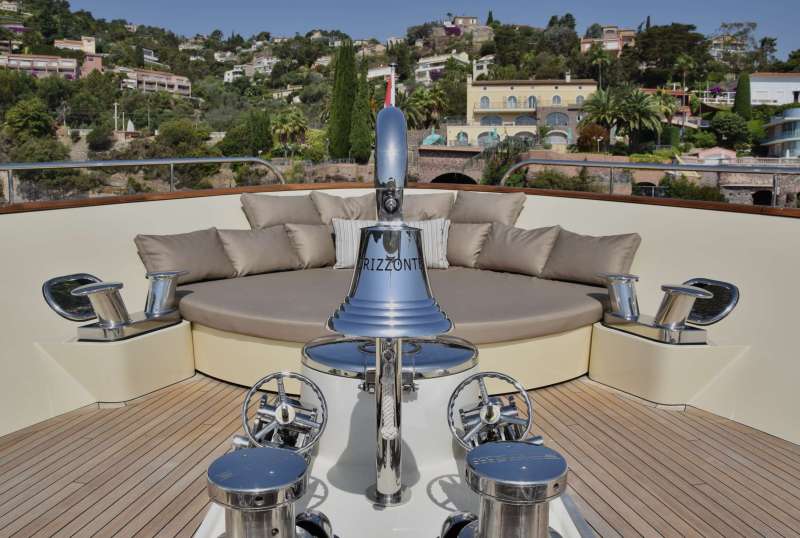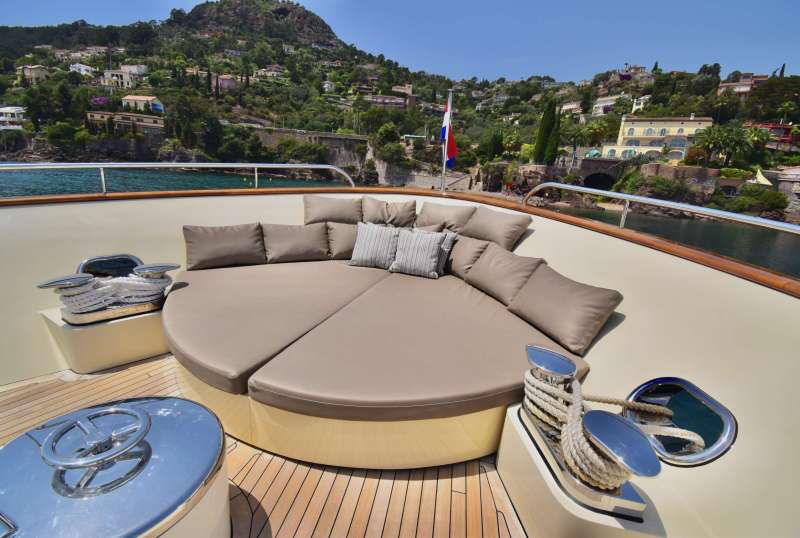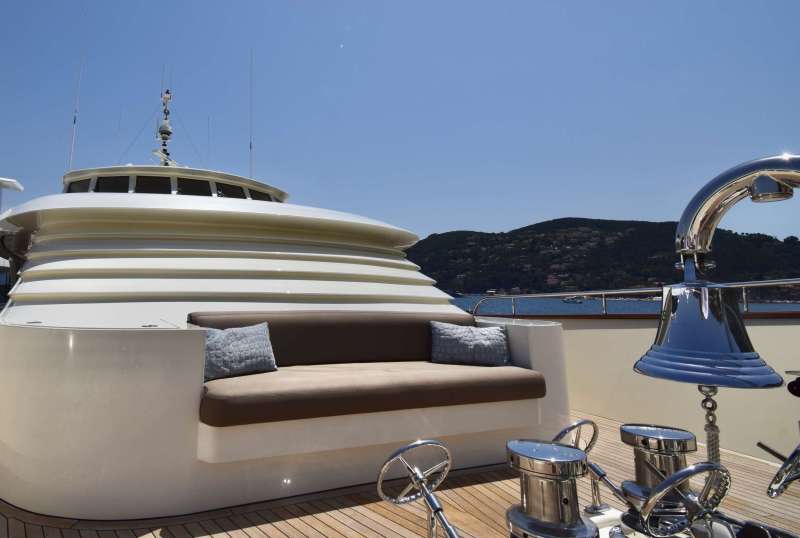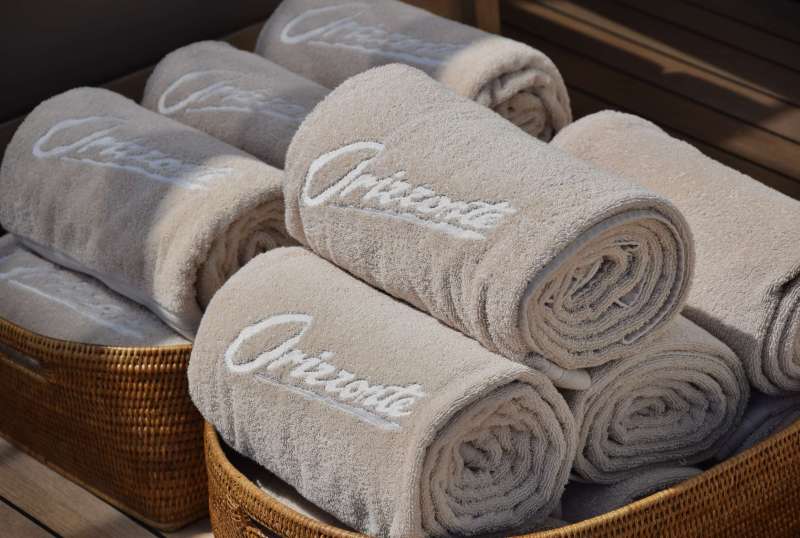 ORIZZONTE
From €65,000/week
4 cabins
98 ft
Custom Built Aluminum Cutter
8 guests
Built: 2020
100 Litres/Hr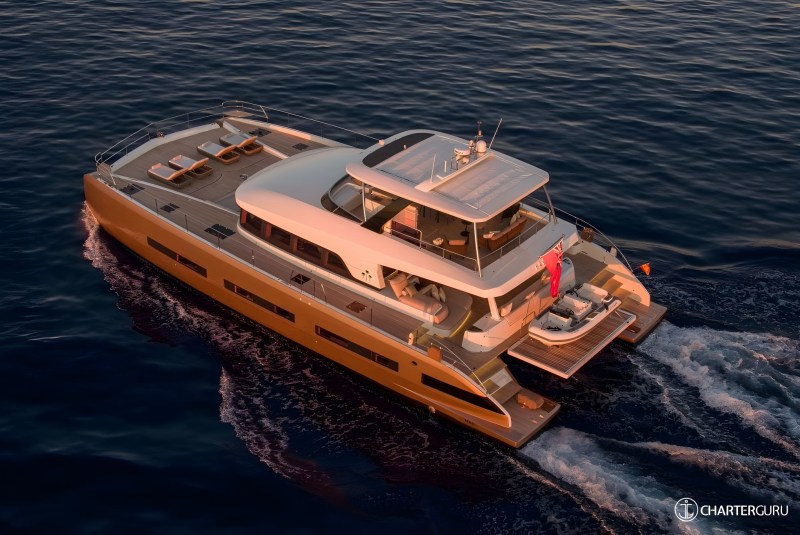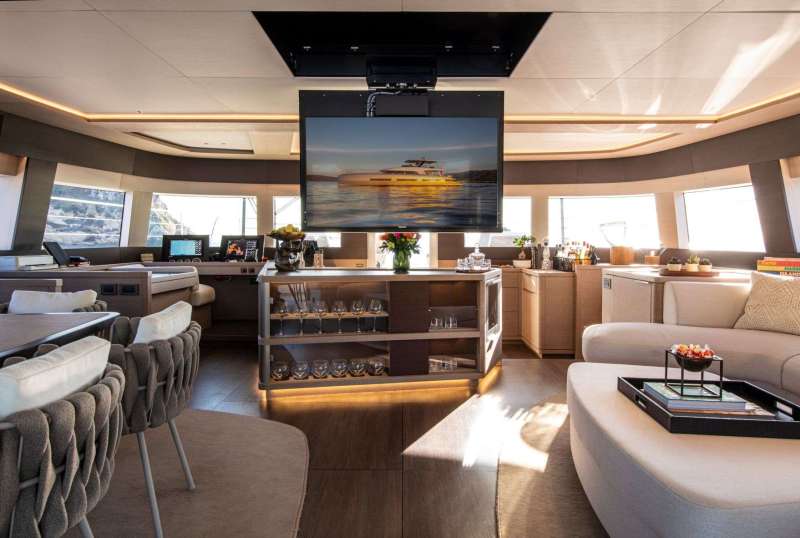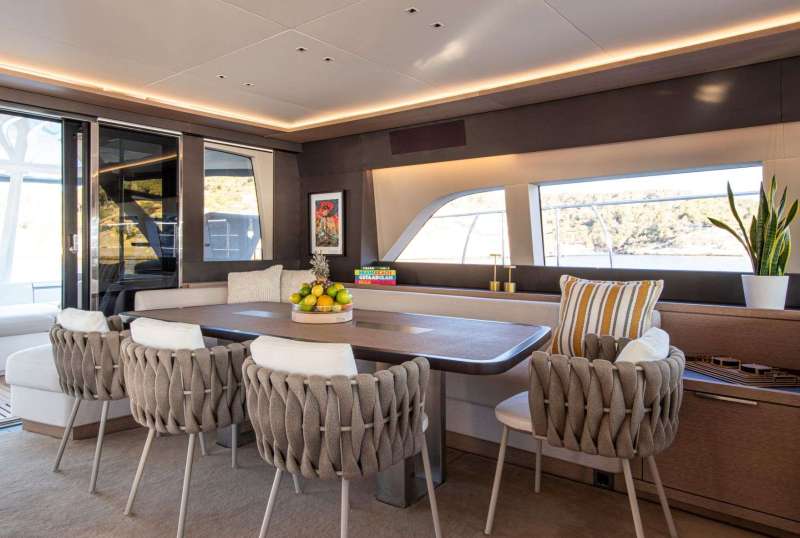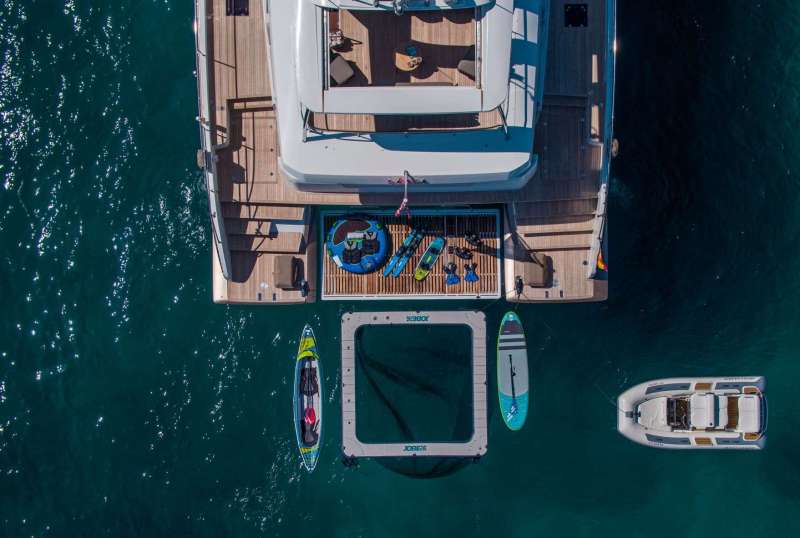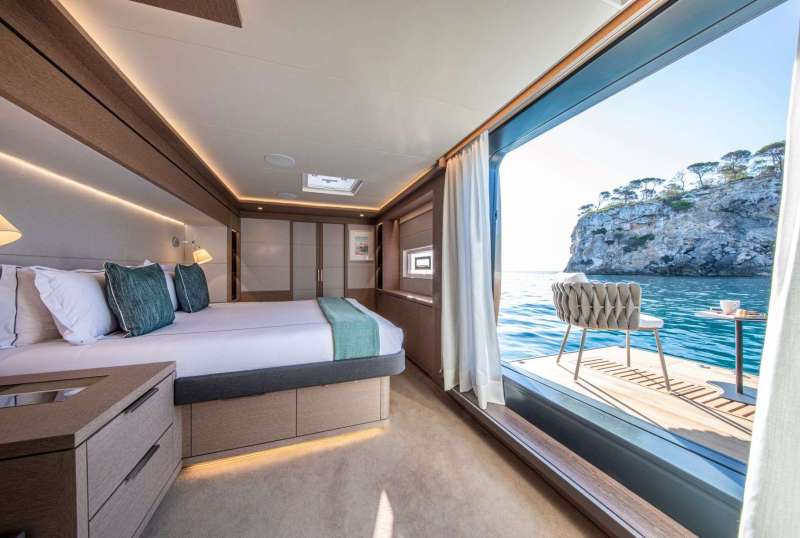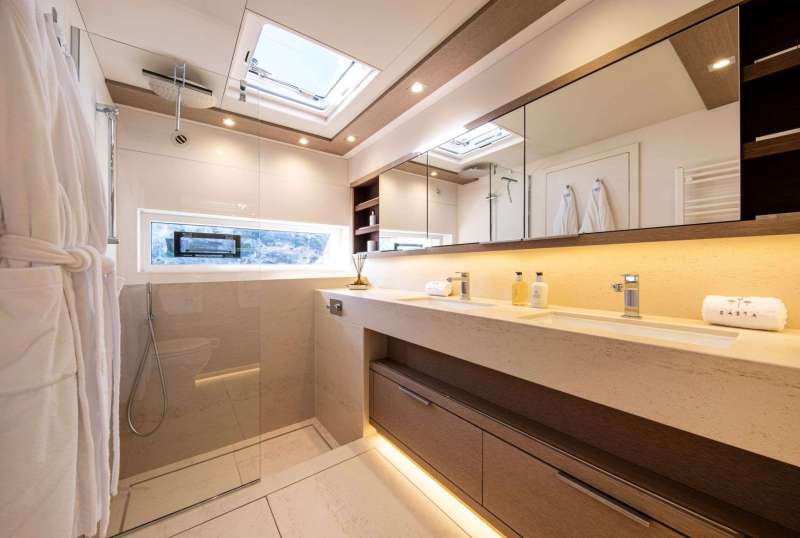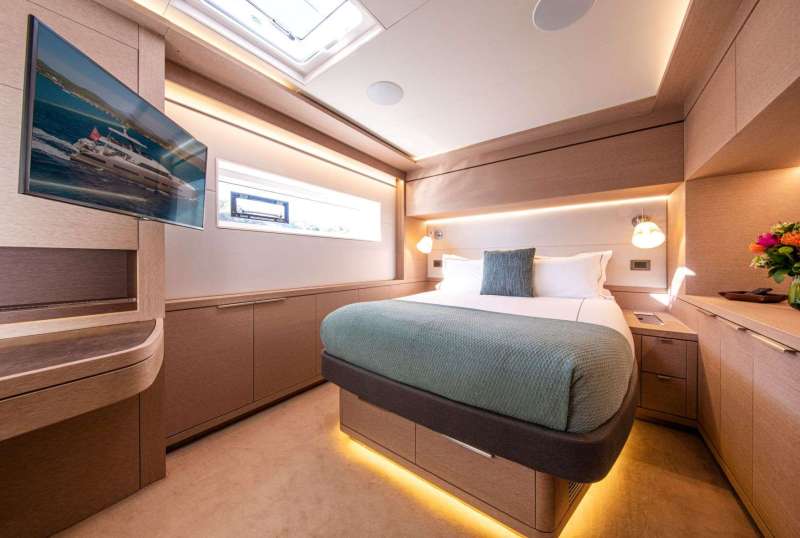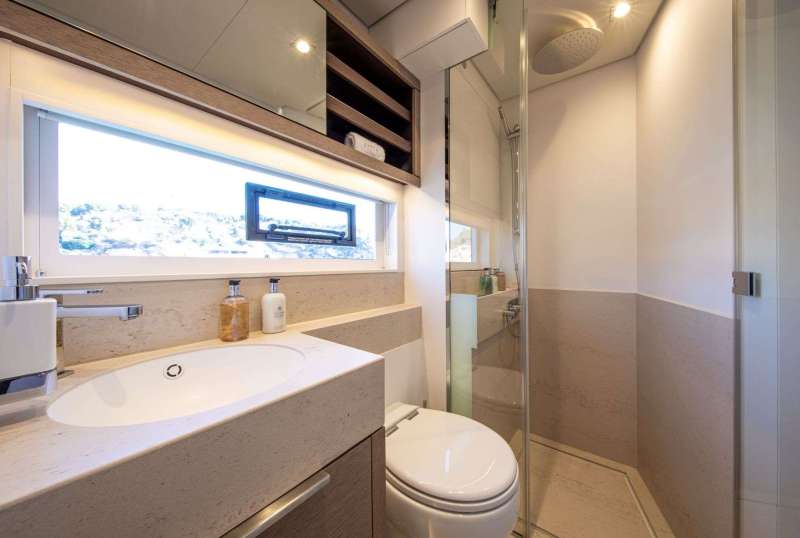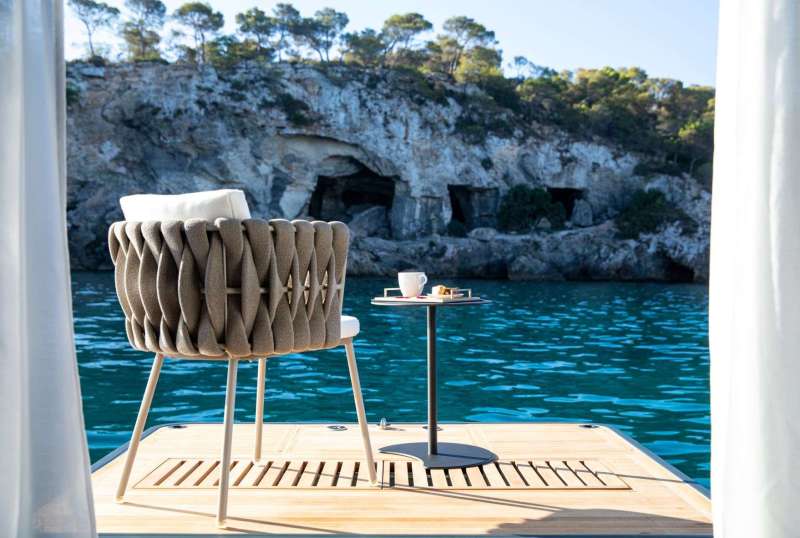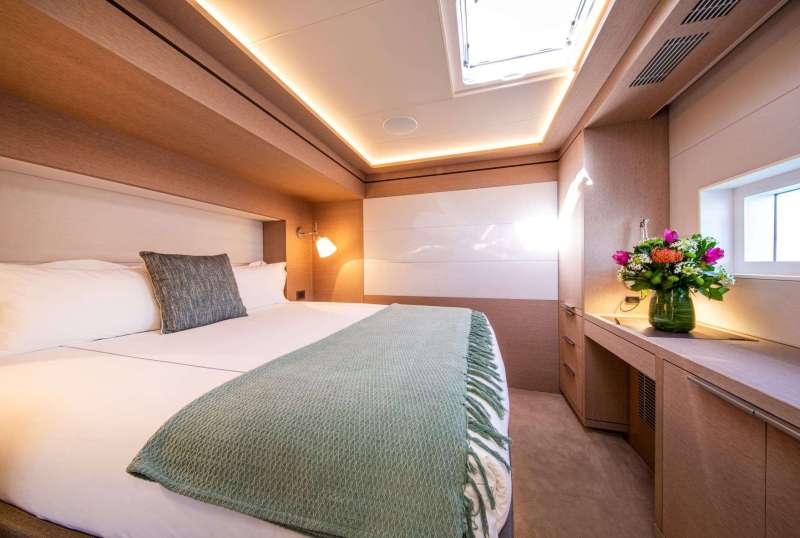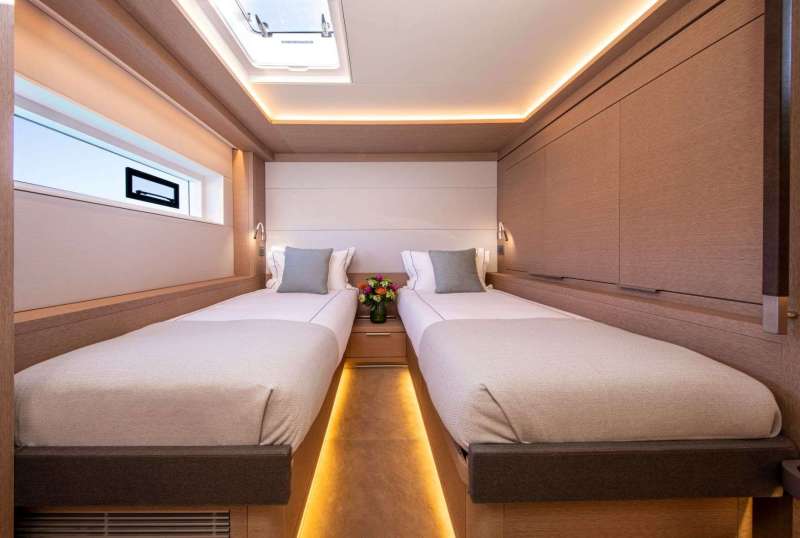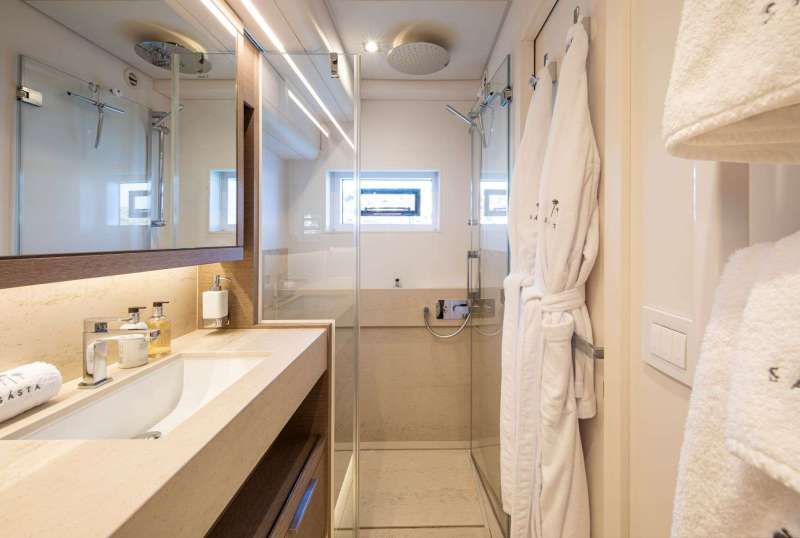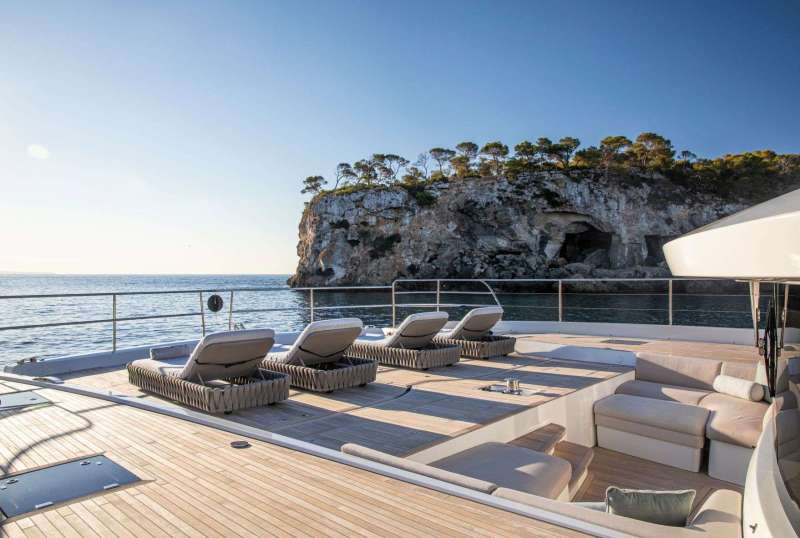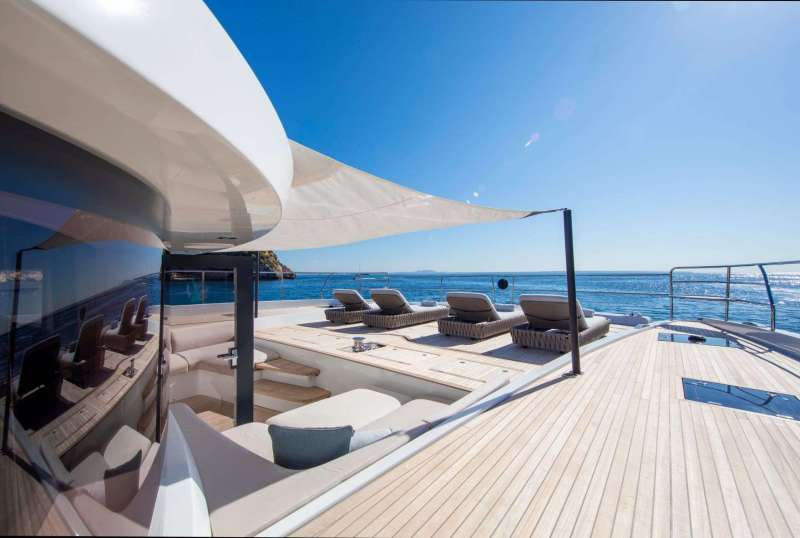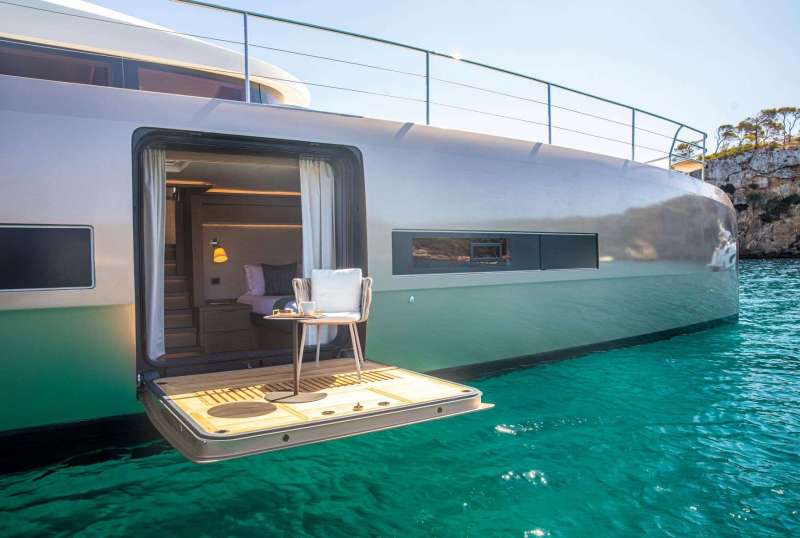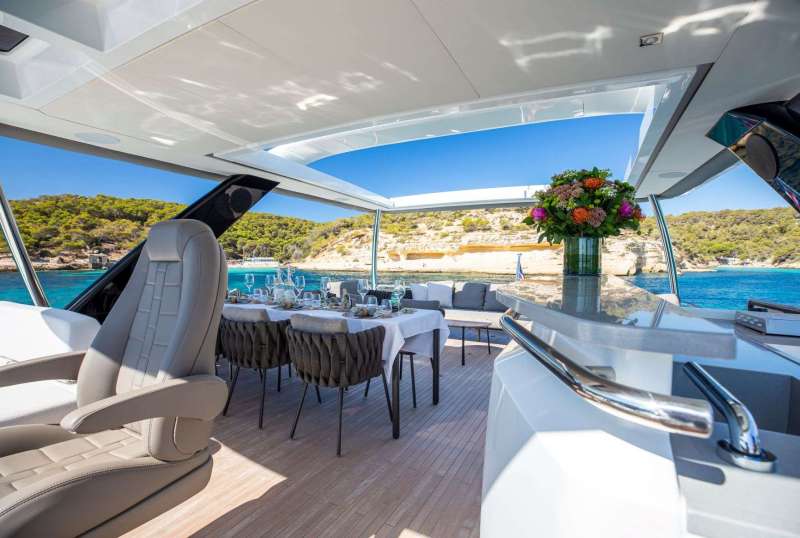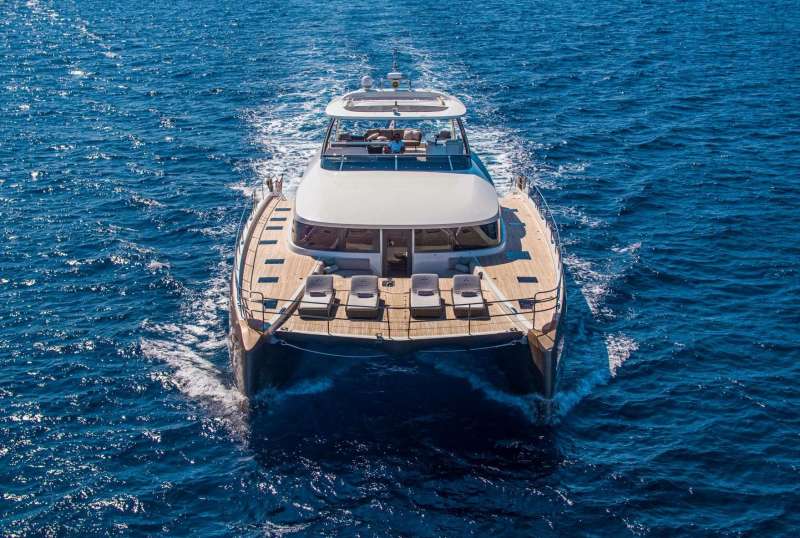 SASTA
From €59,000/week
5 cabins
78 ft
Lagoon
8 guests
Built: 2022
40 Litres/Hr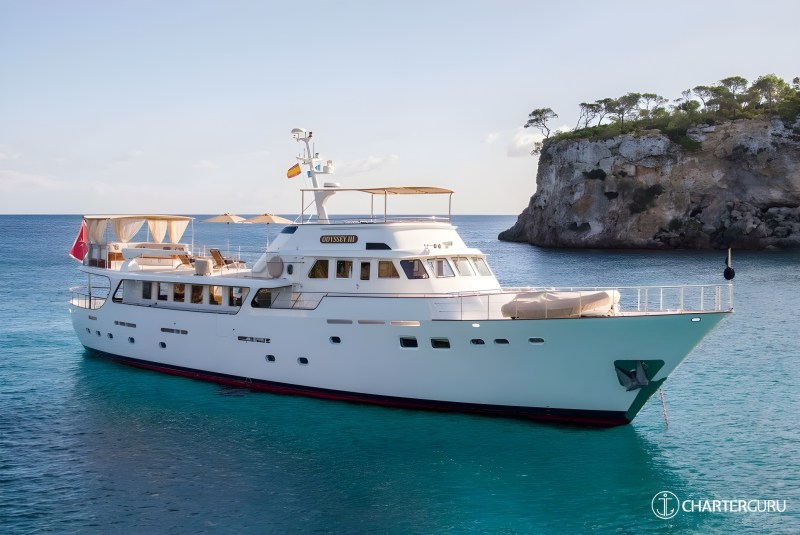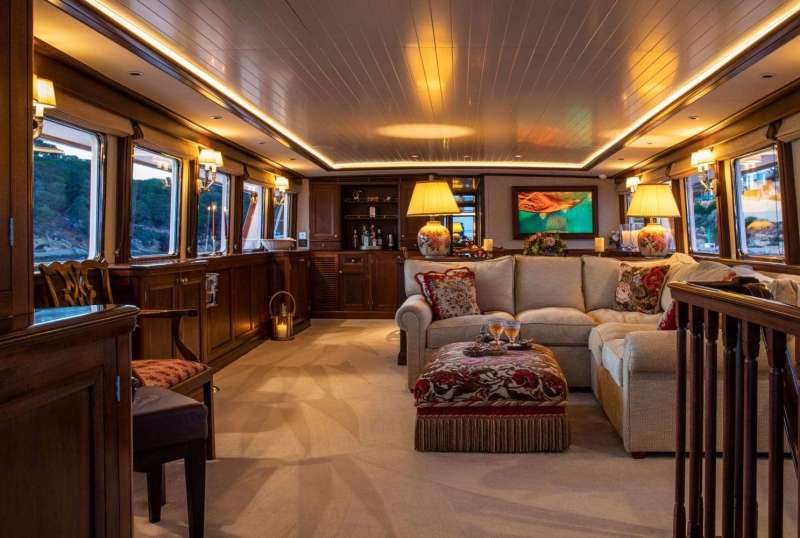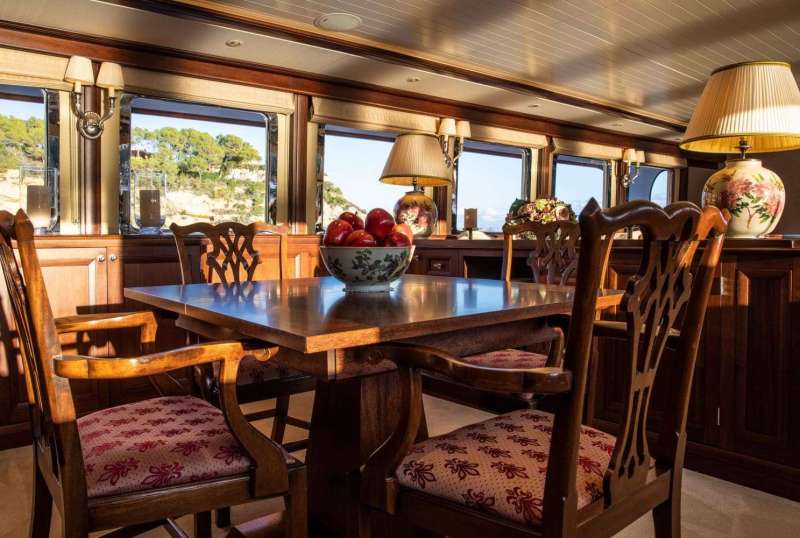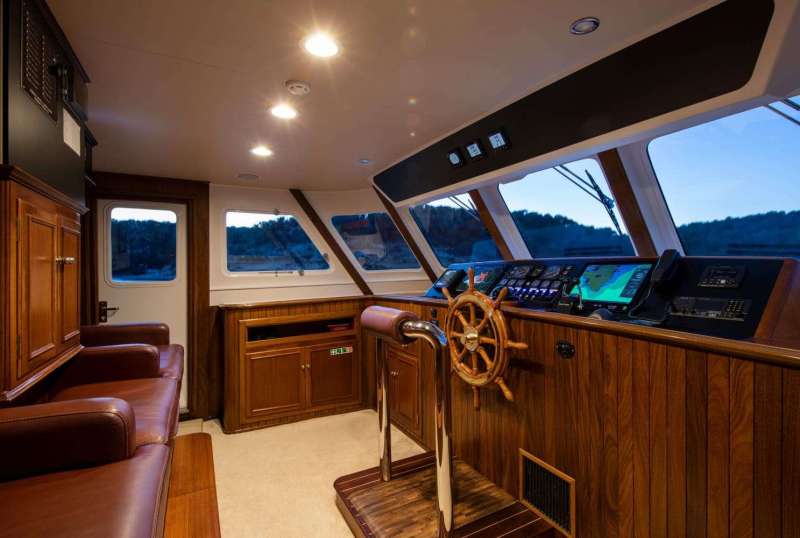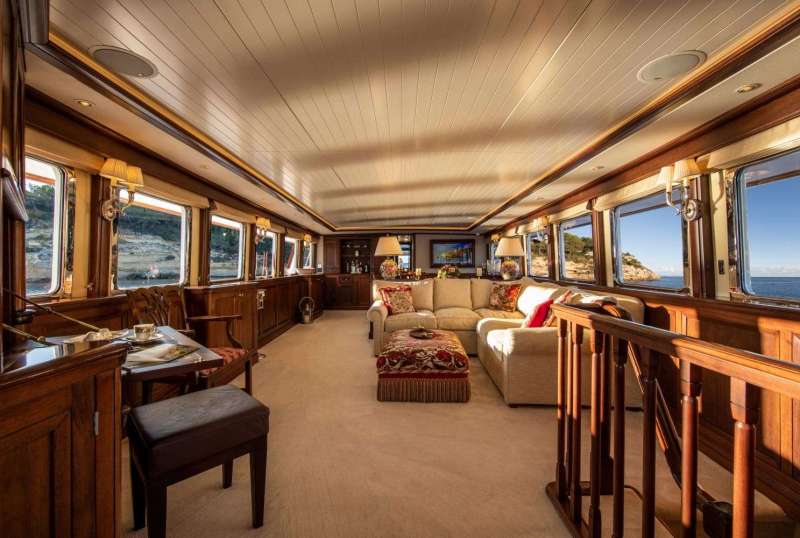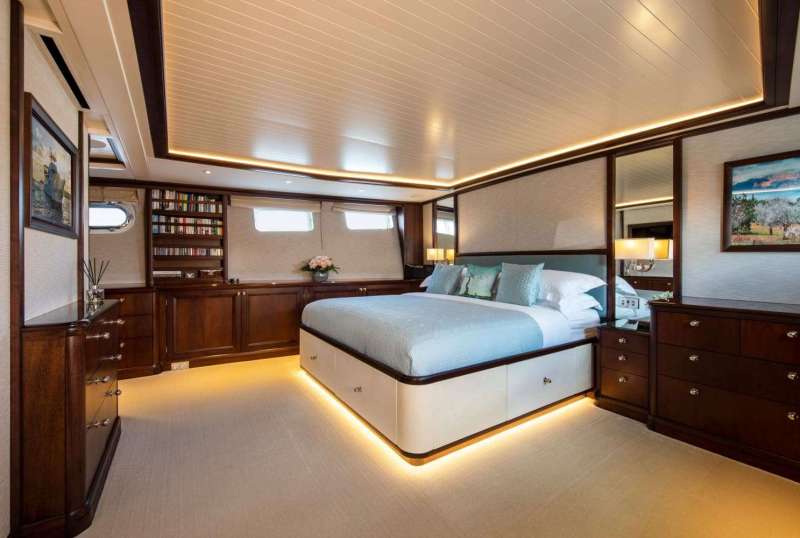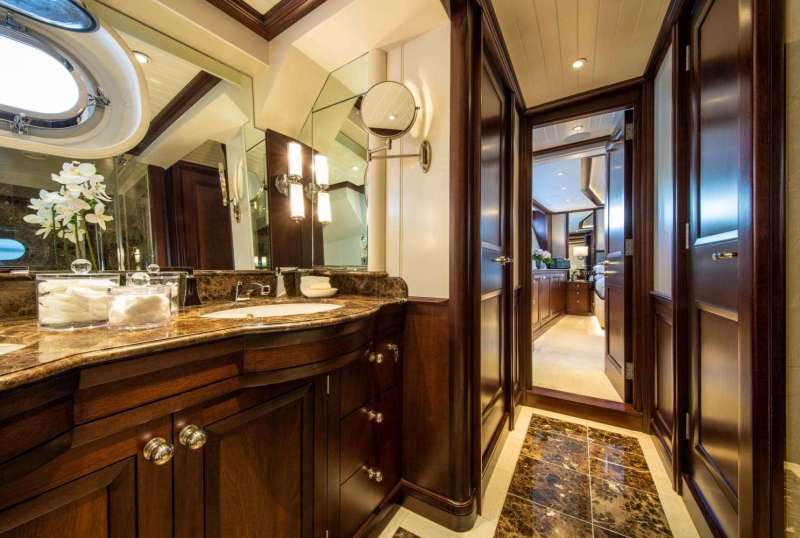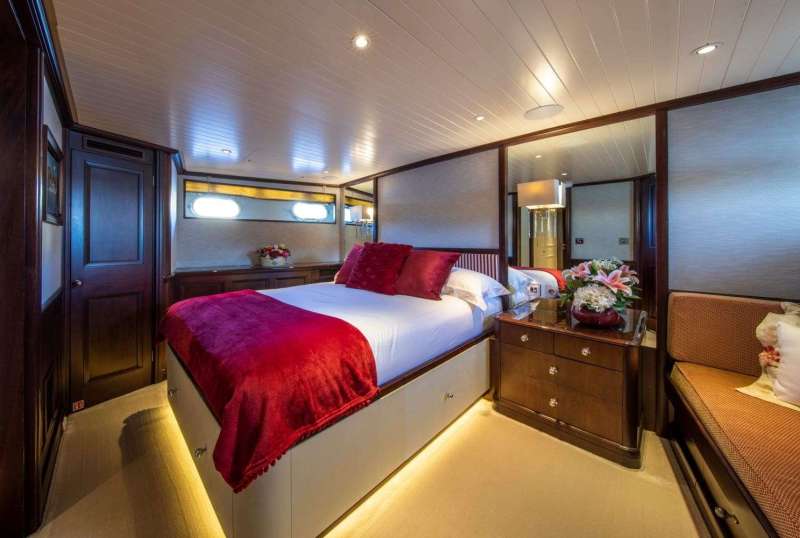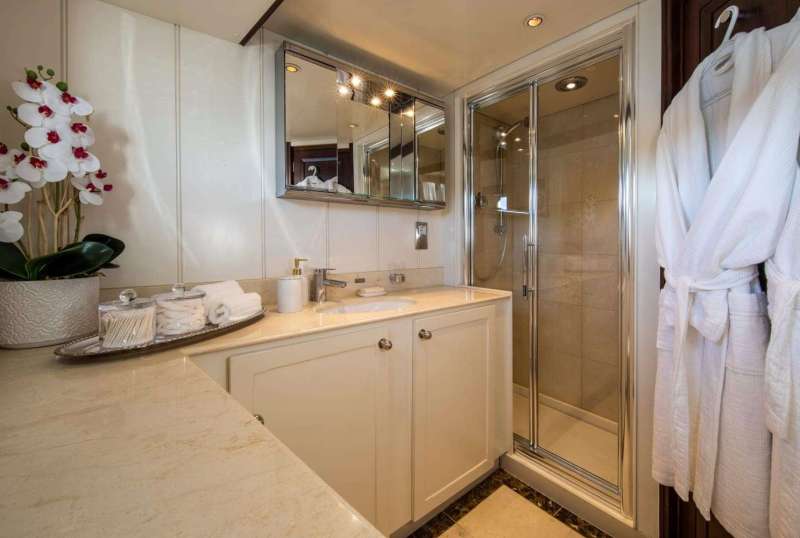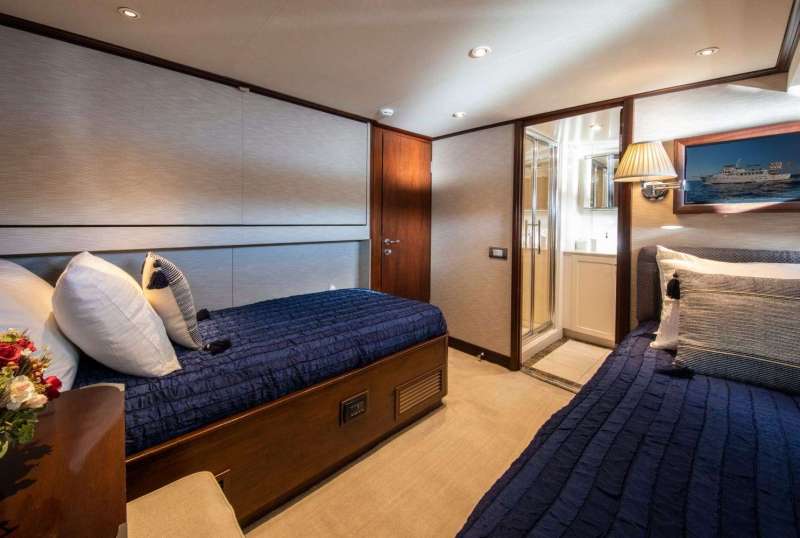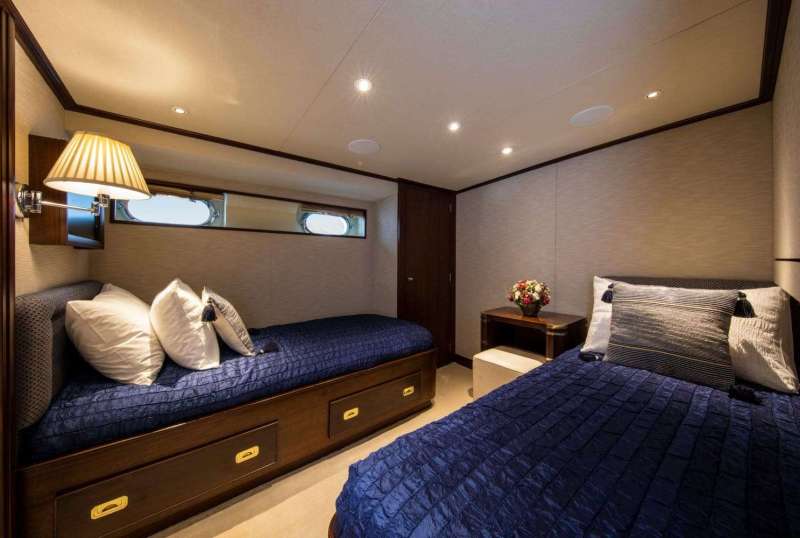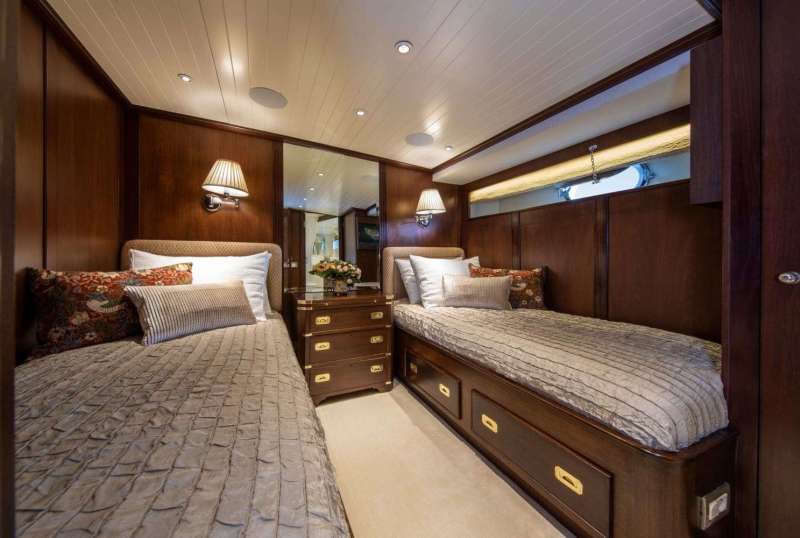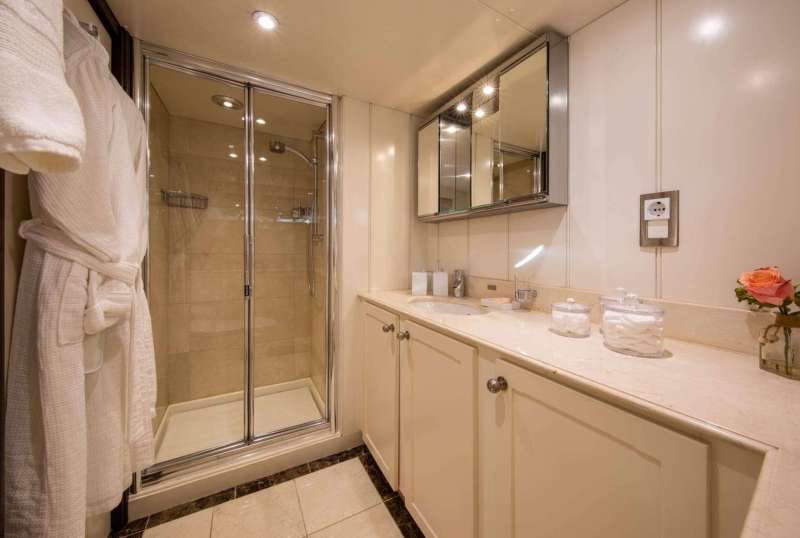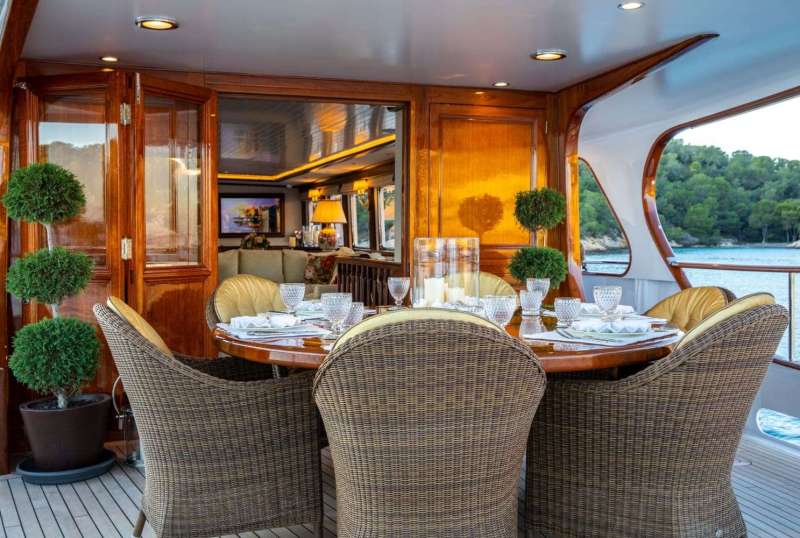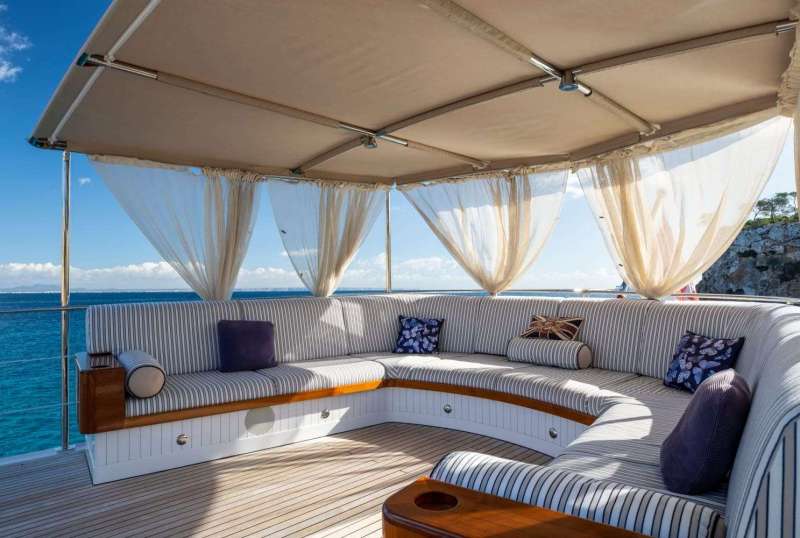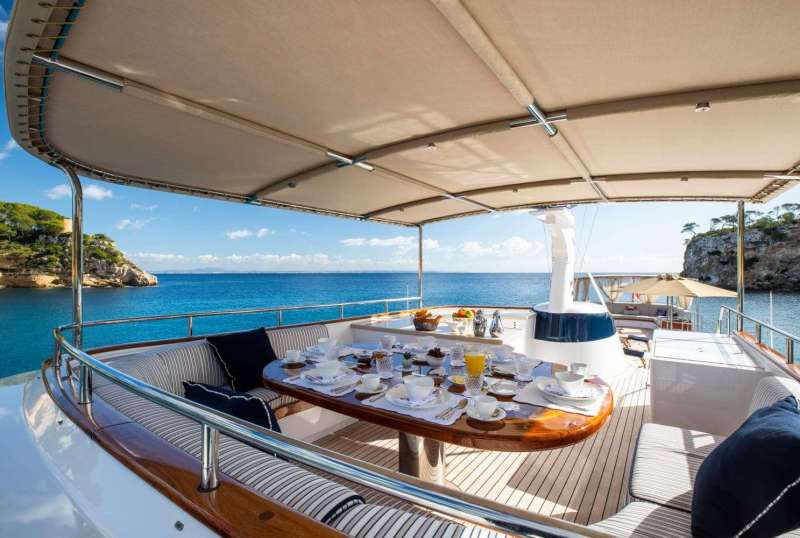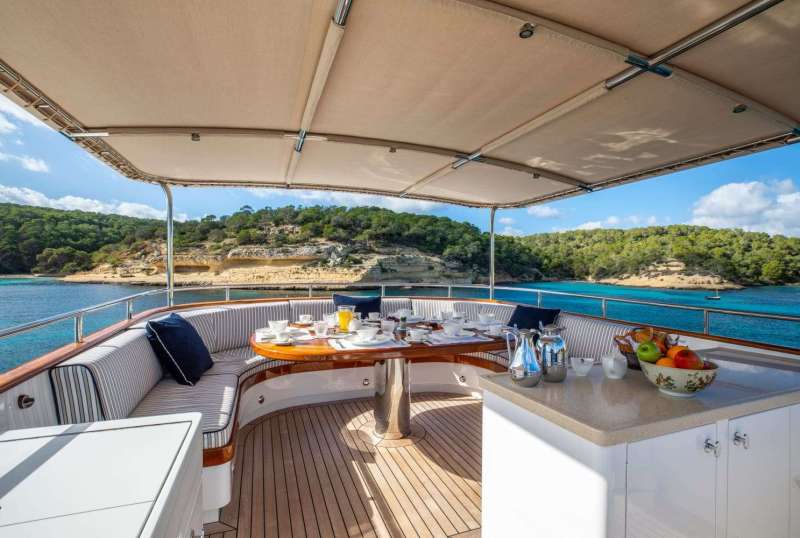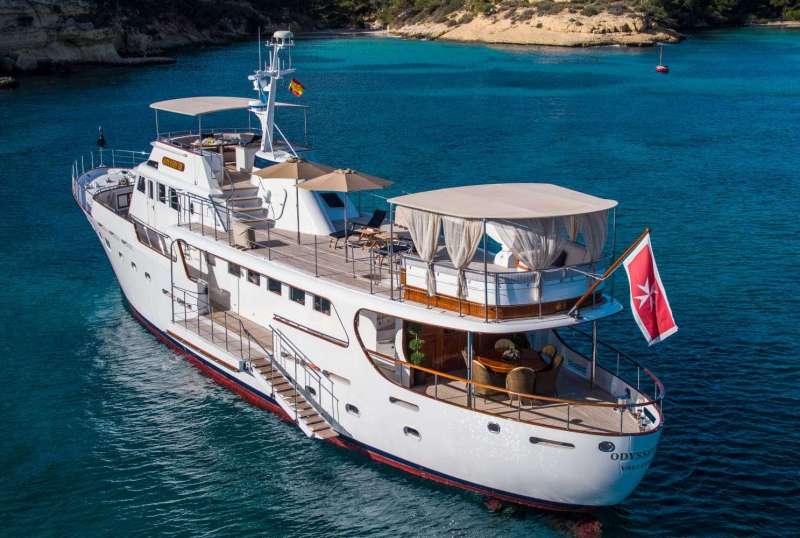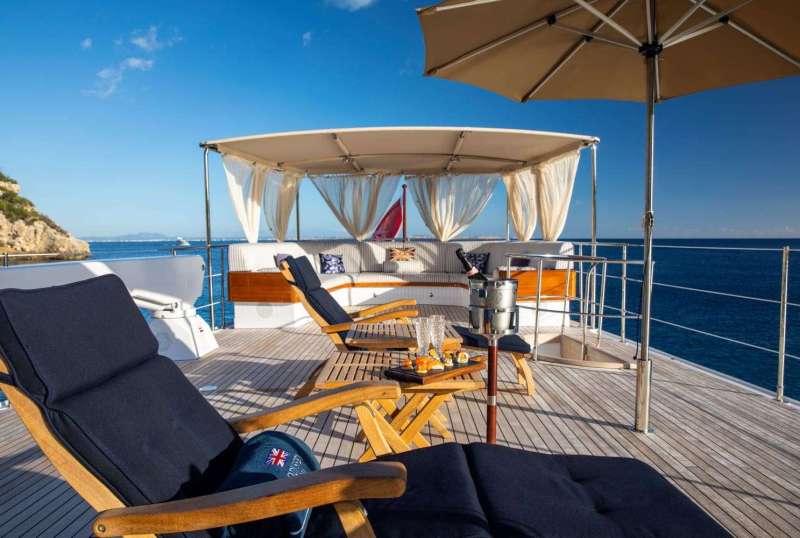 ODYSSEY III
From €54,000/week
4 cabins
108 ft
Benetti
8 guests
Refit: 2018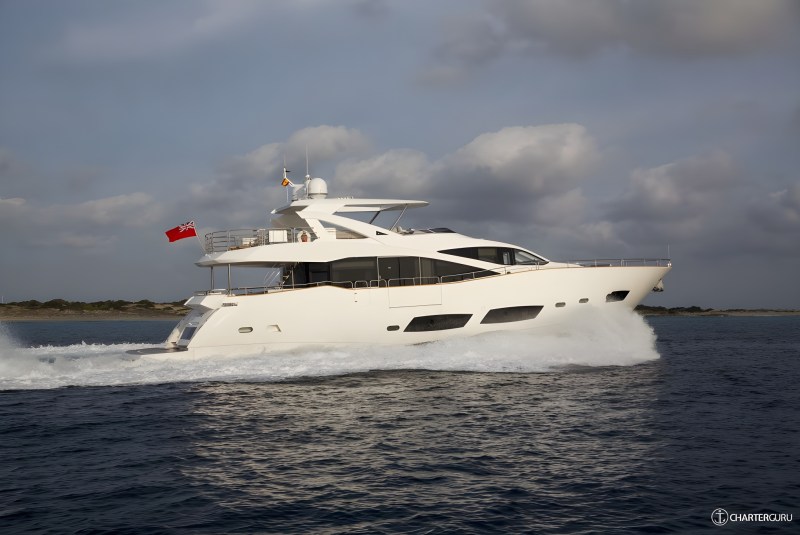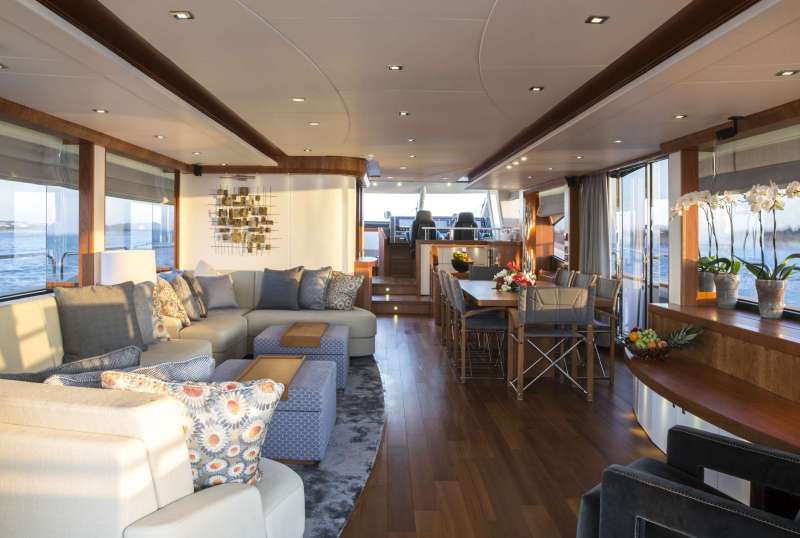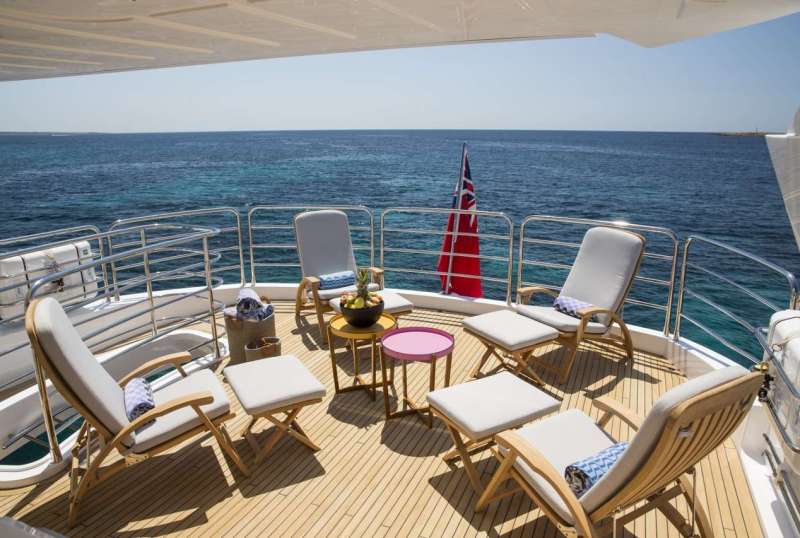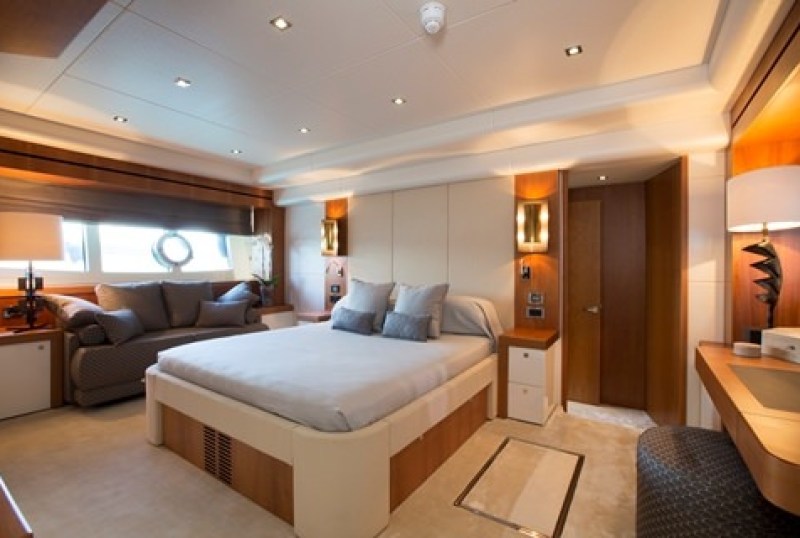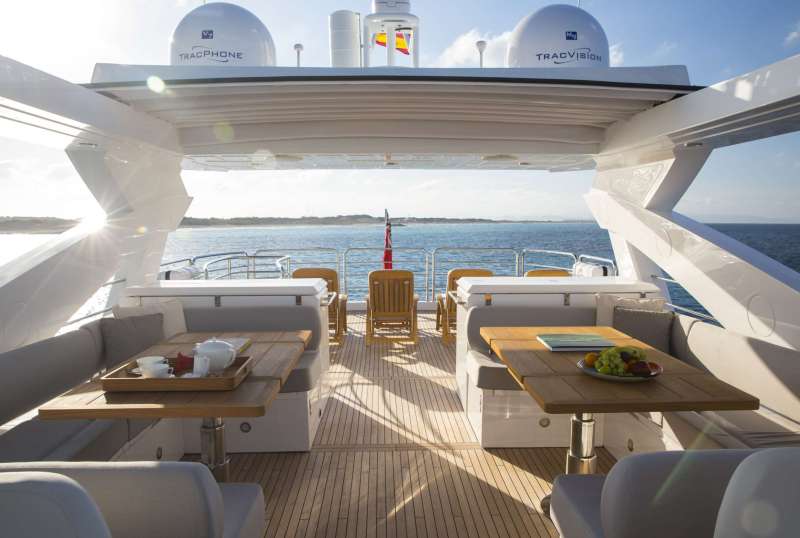 PLAY THE GAME
From €49,500/week
4 cabins
92 ft
Sunseeker
8 guests
Built: 2014
500 Litres/Hr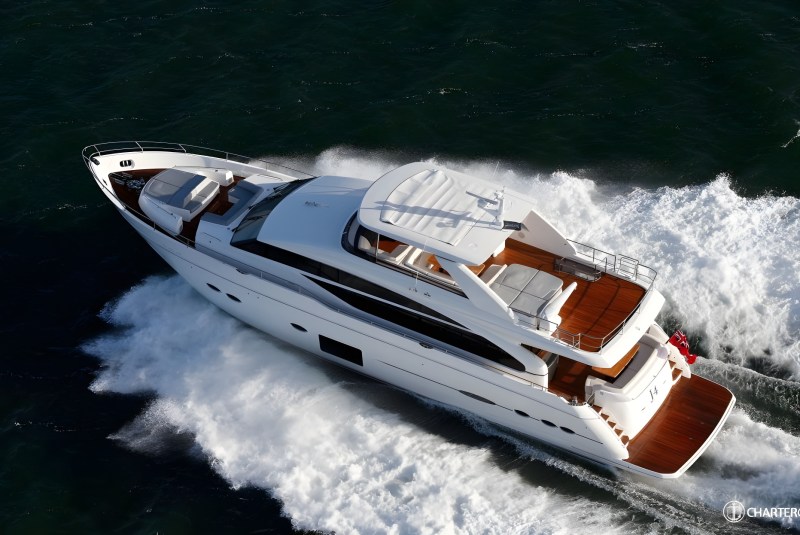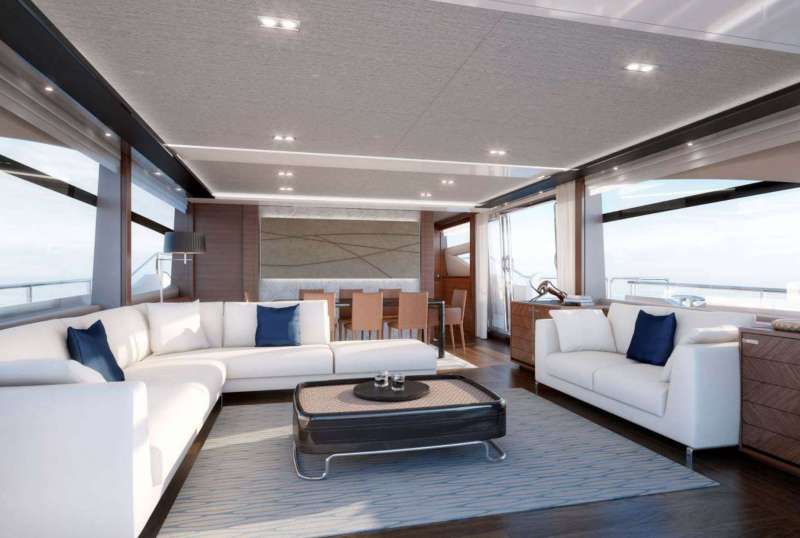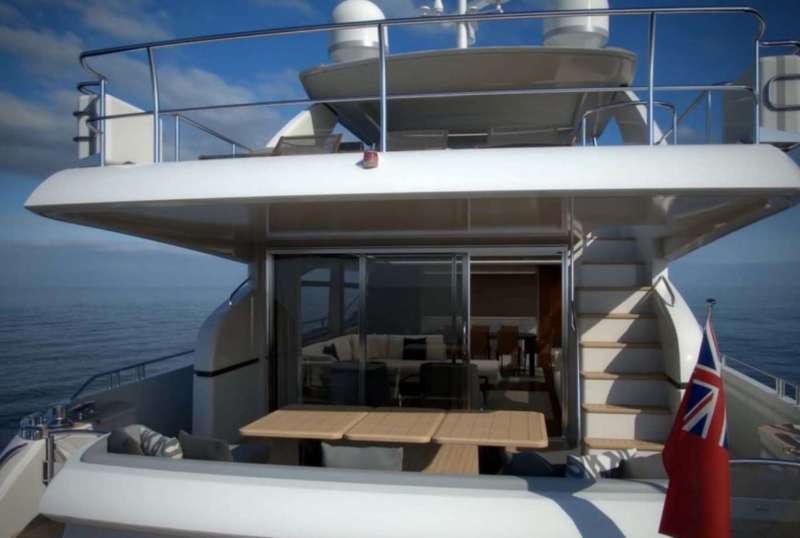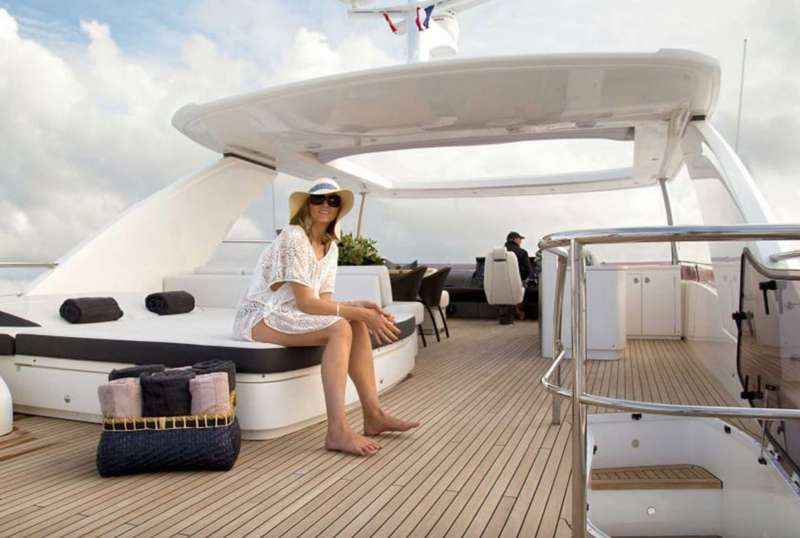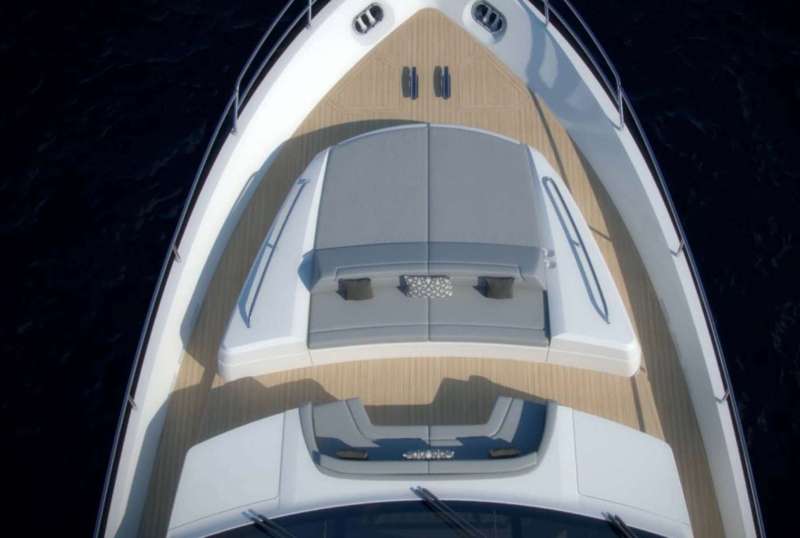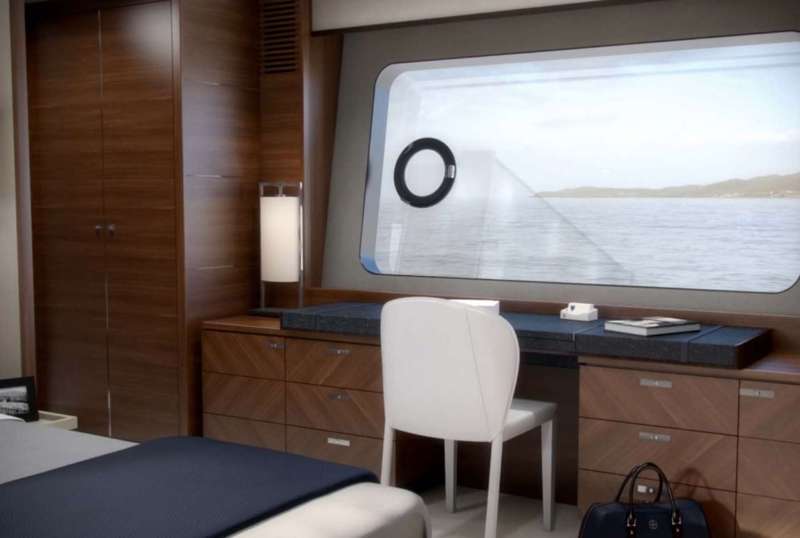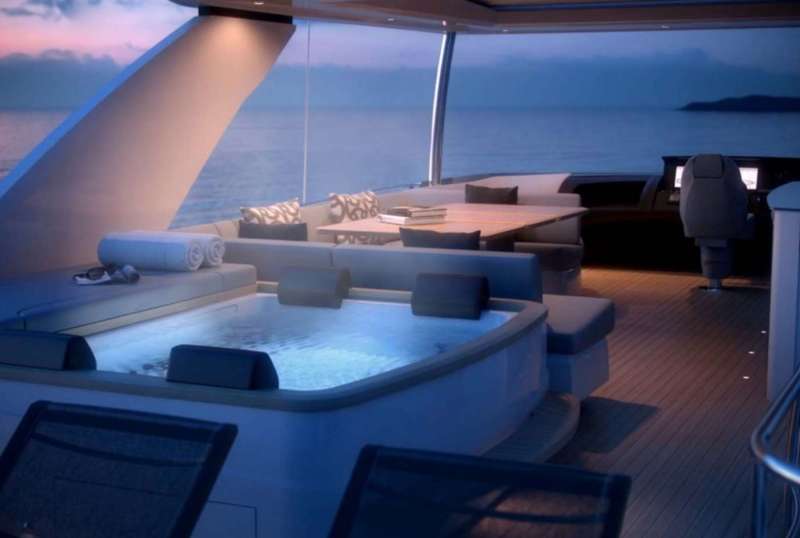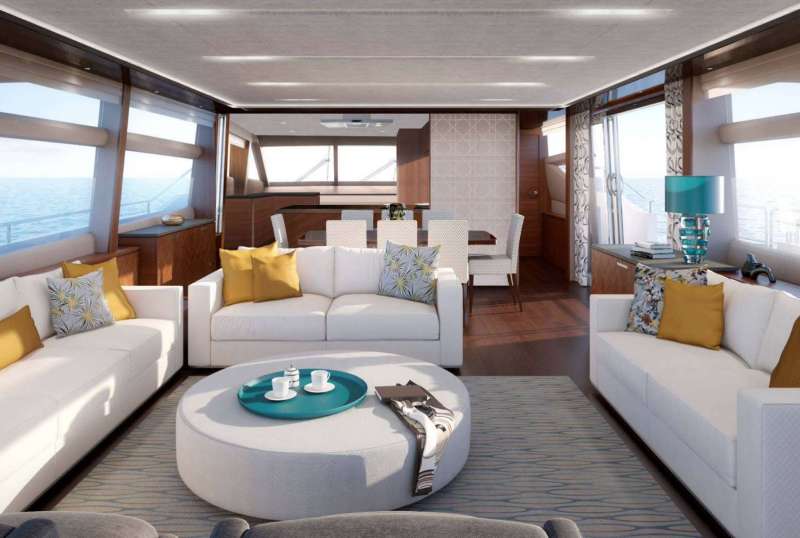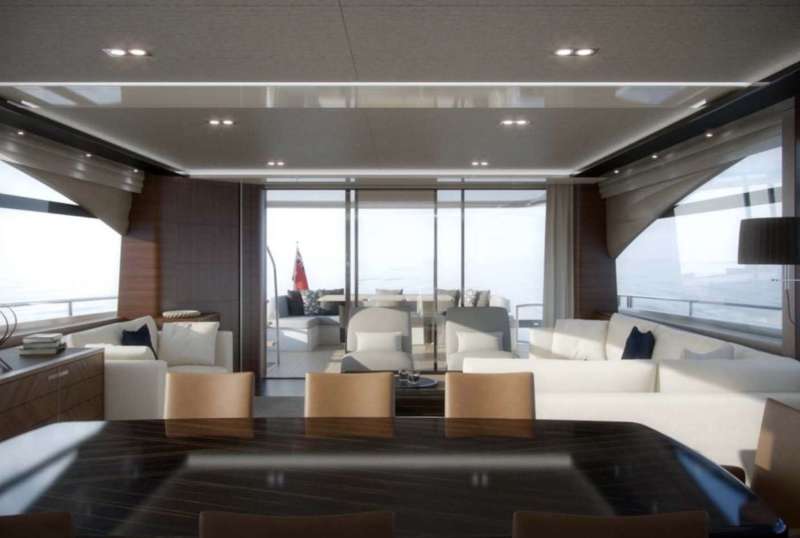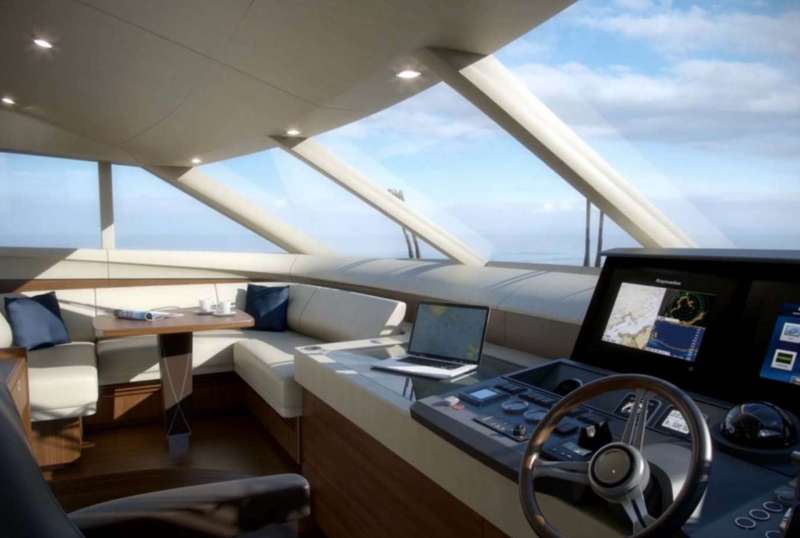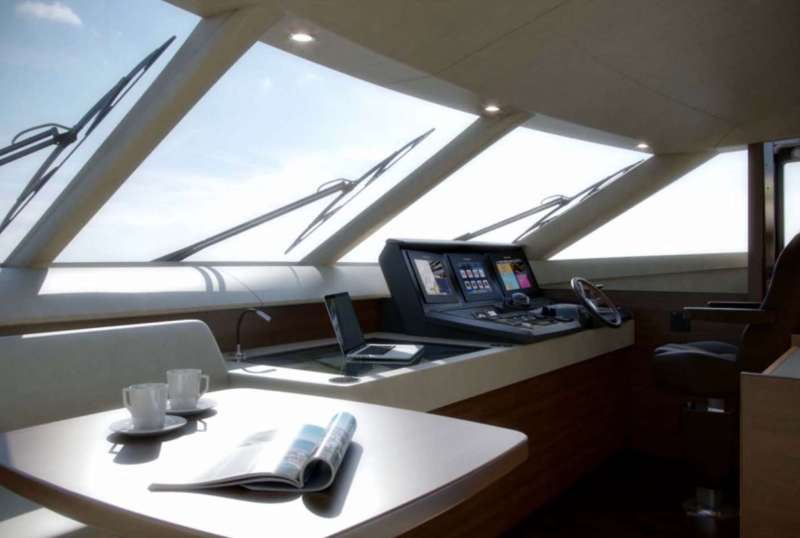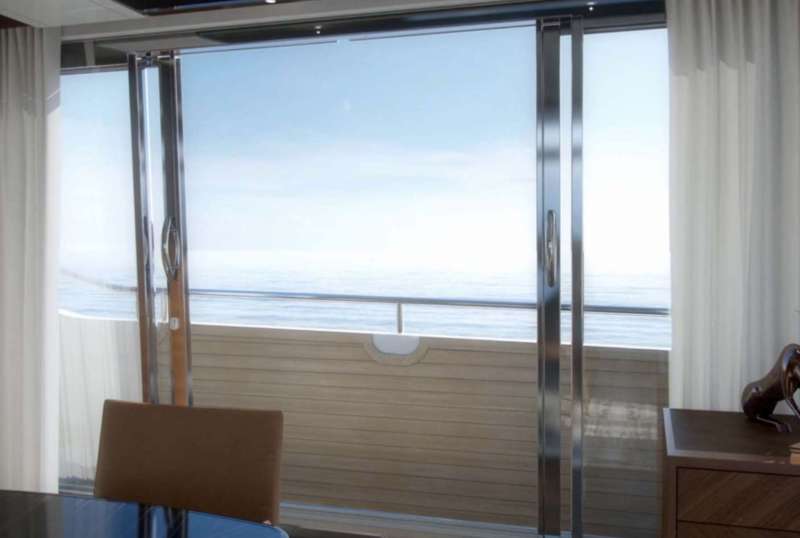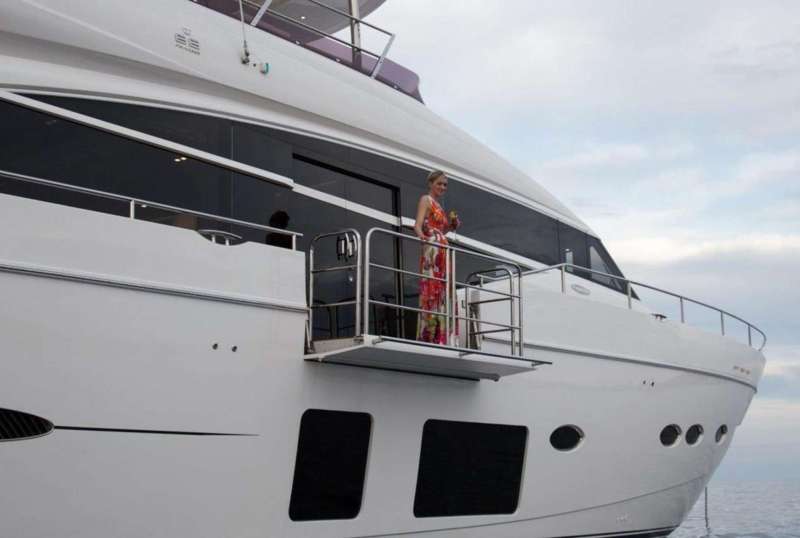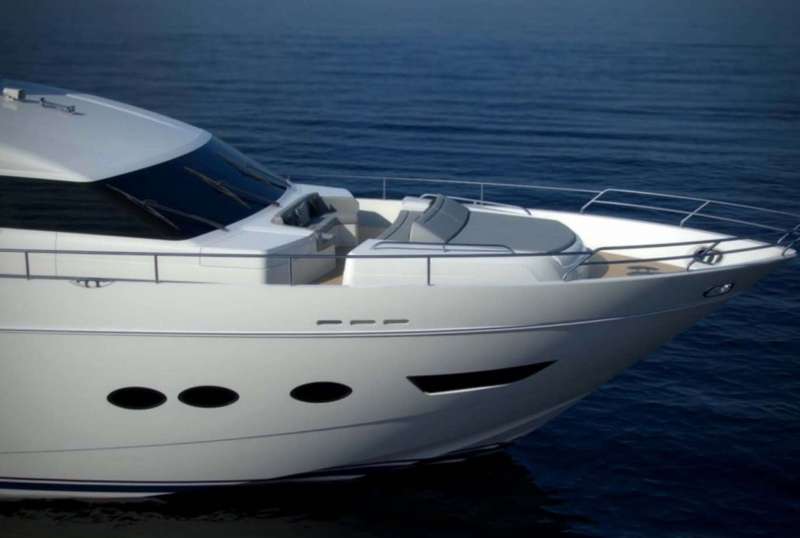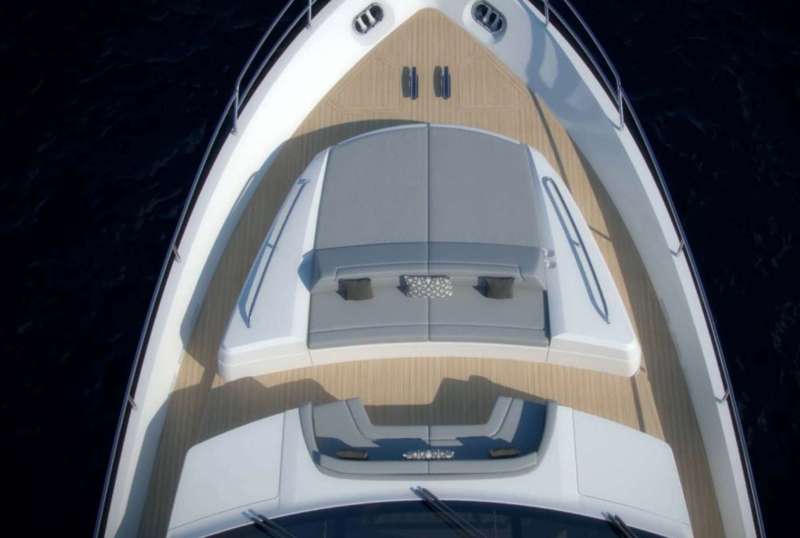 J4
From €49,000/week
4 cabins
88 ft
Princess, UK
8 guests
Built: 2015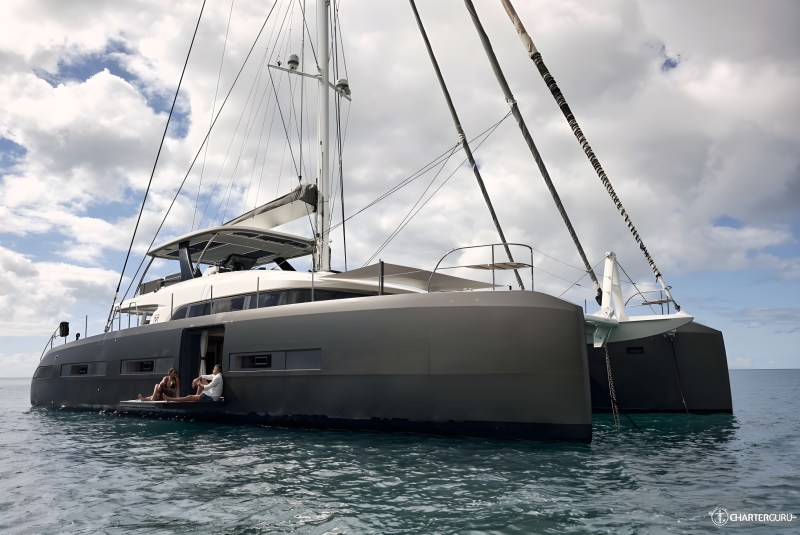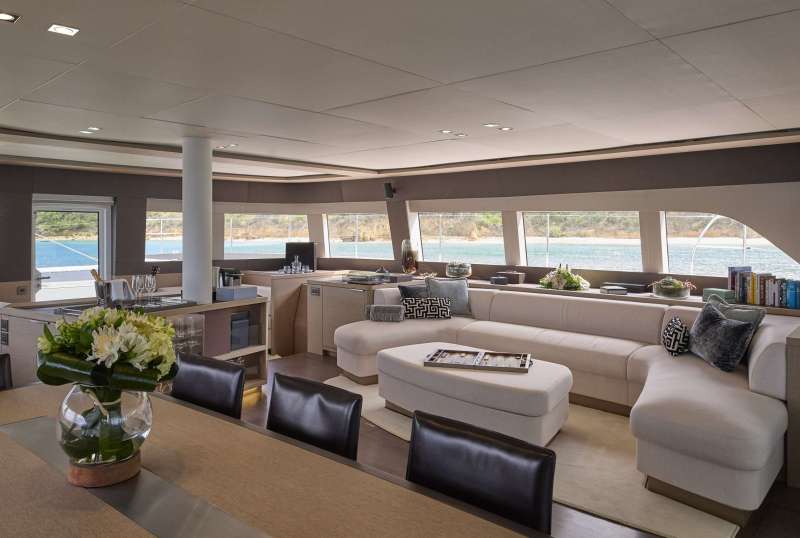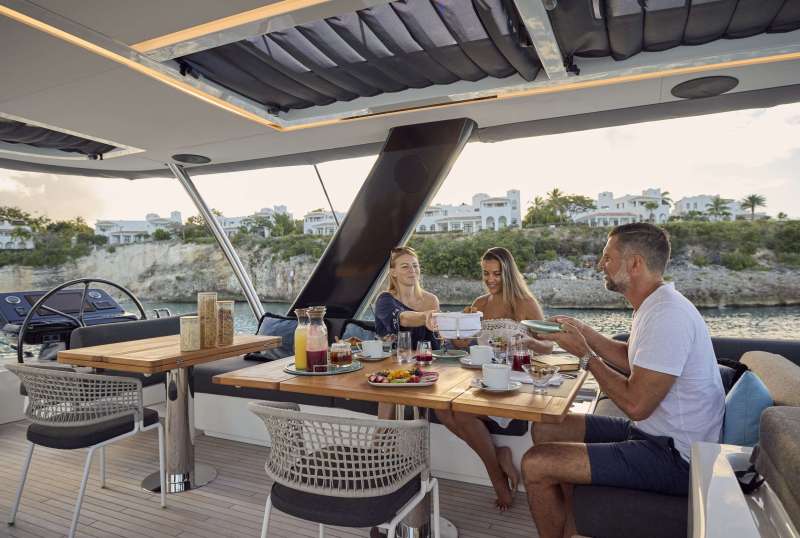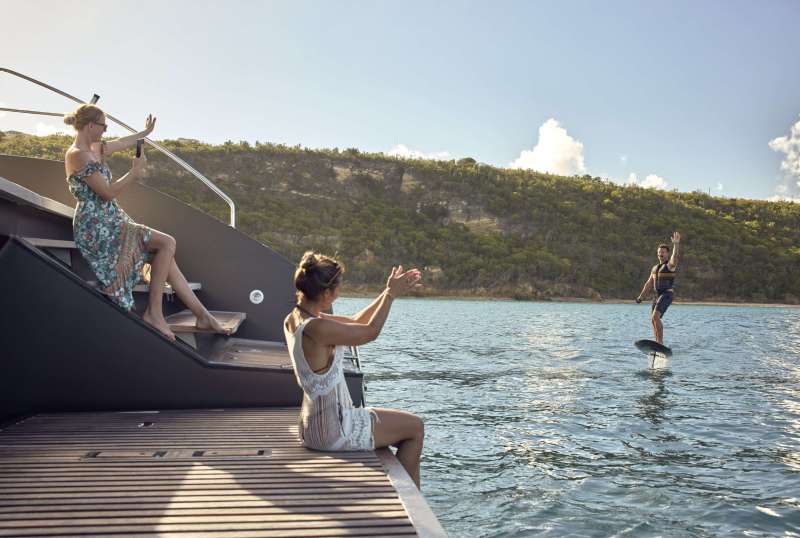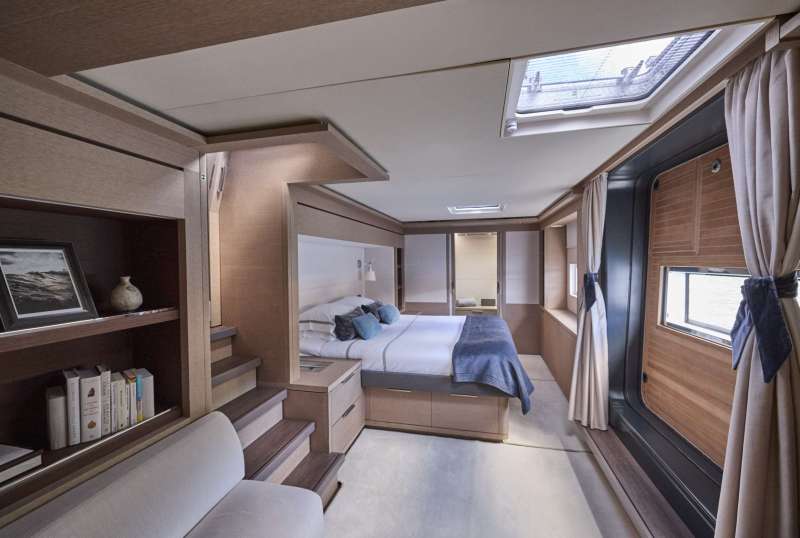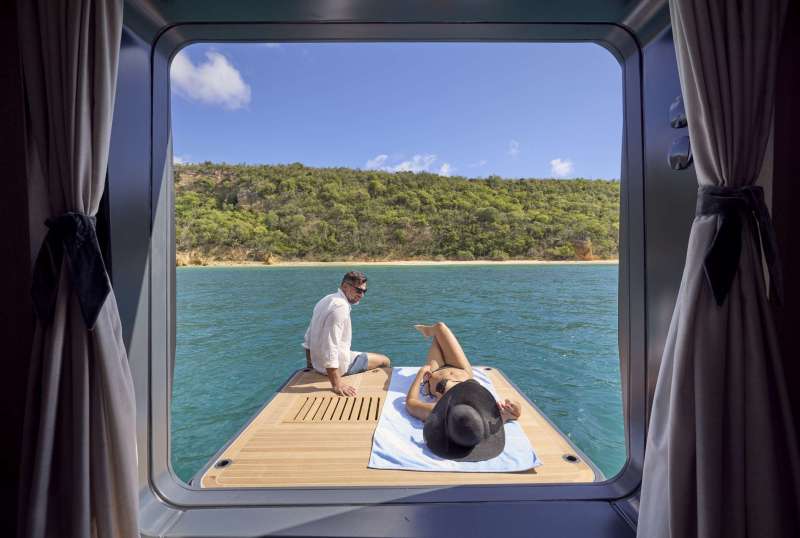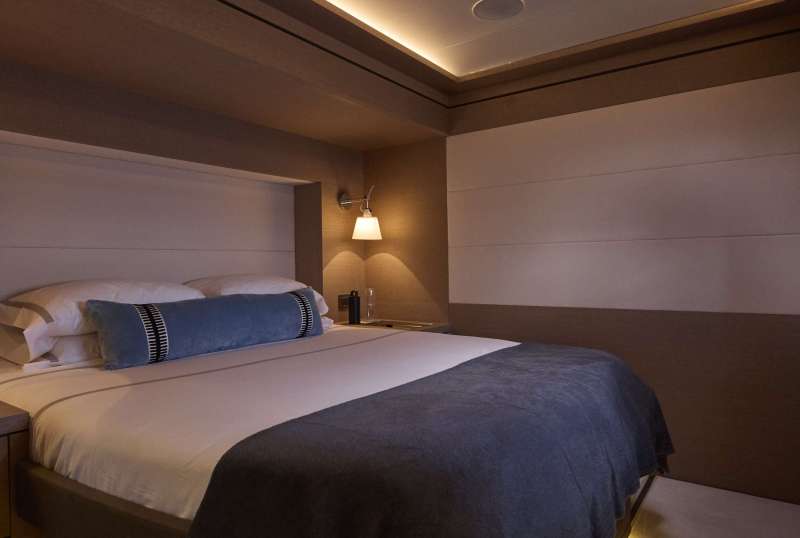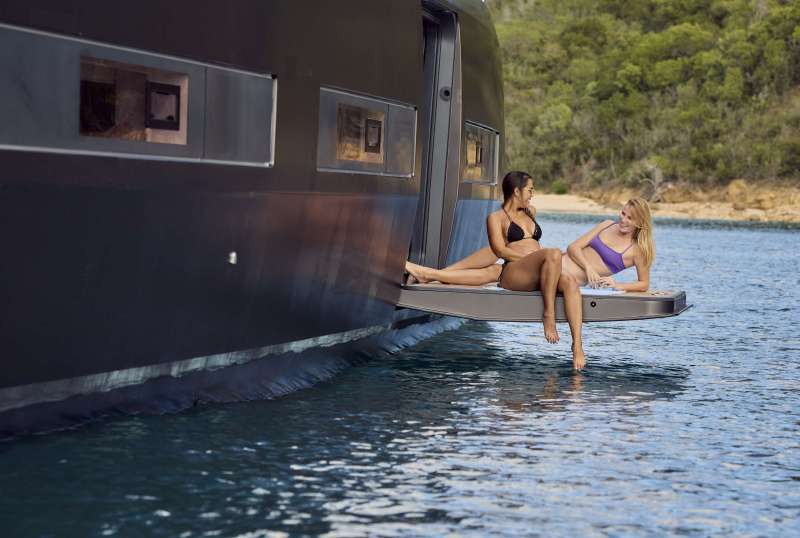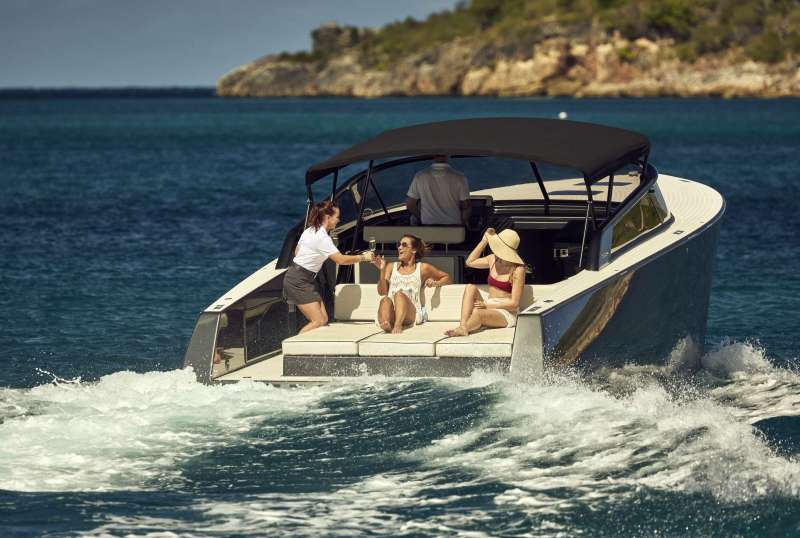 La Gatta
From €49,000/week
5 cabins
76 ft
CNB Bordeaux
8 guests
Built: 2019
20 Litres/Hr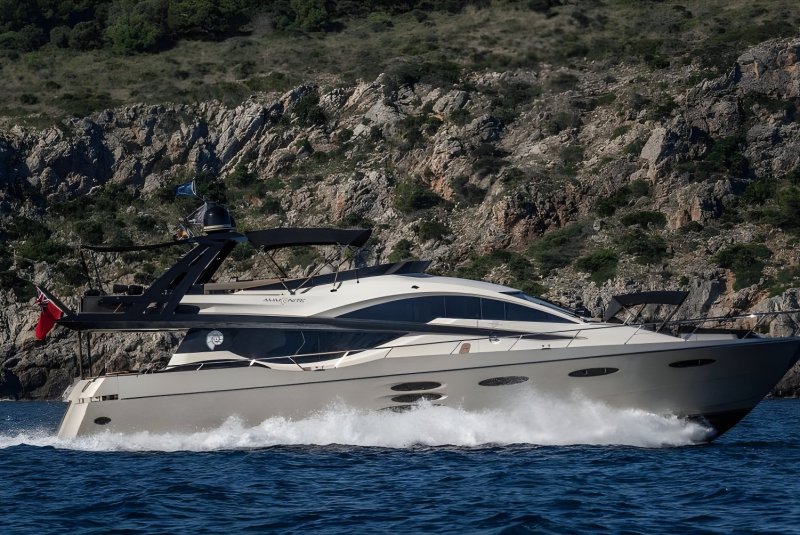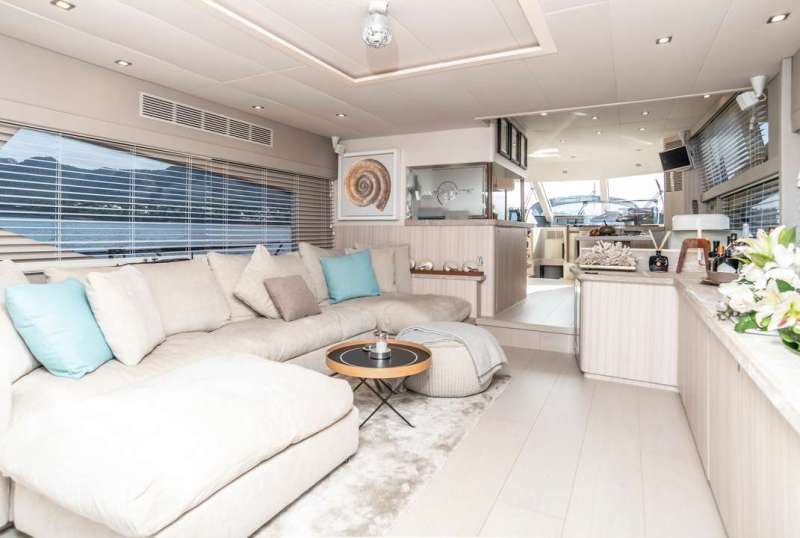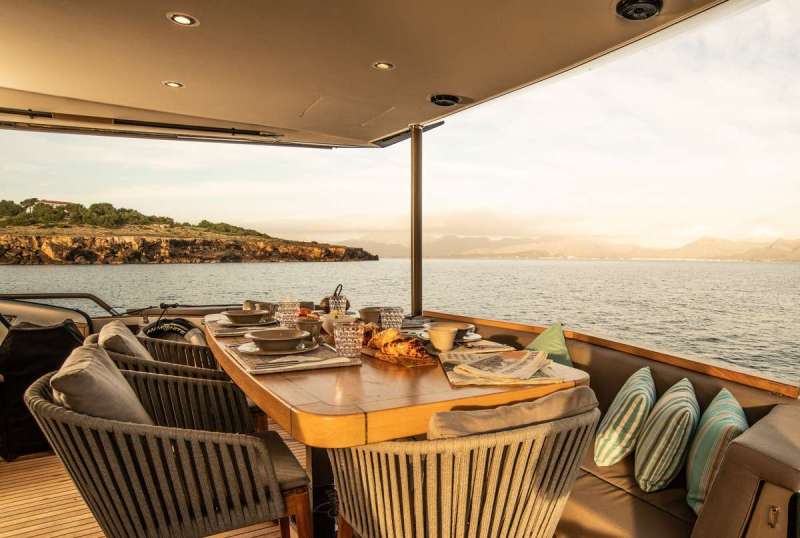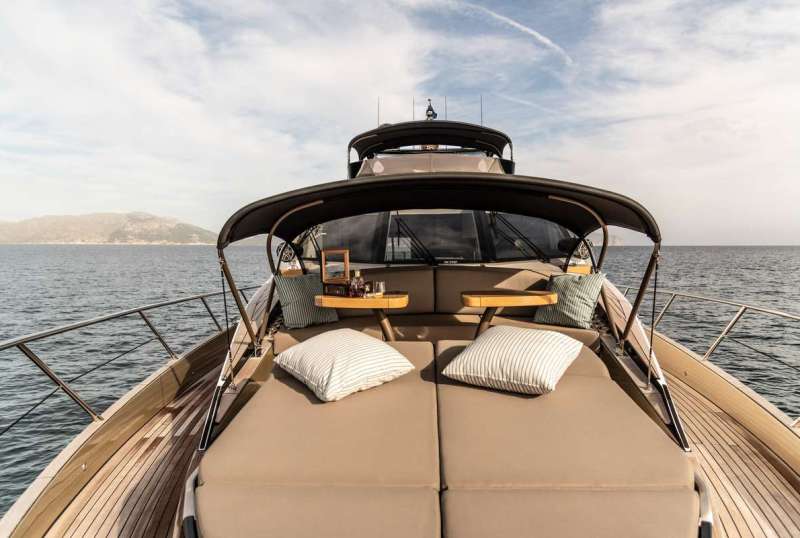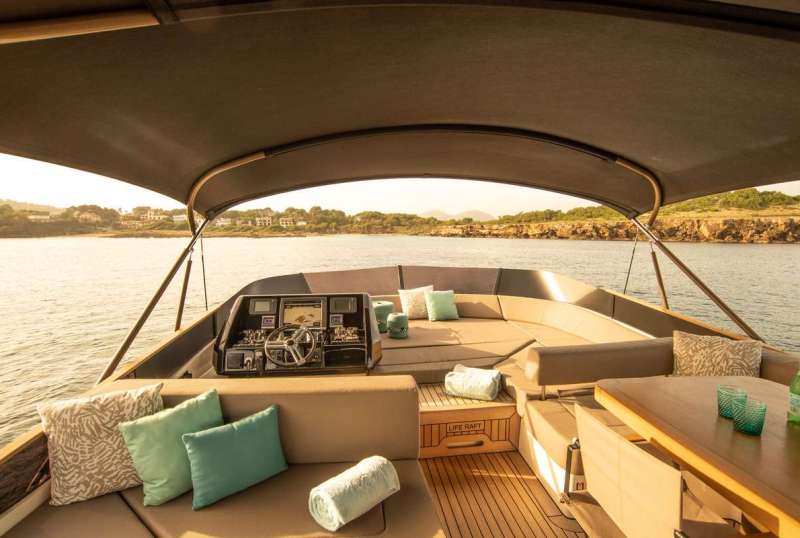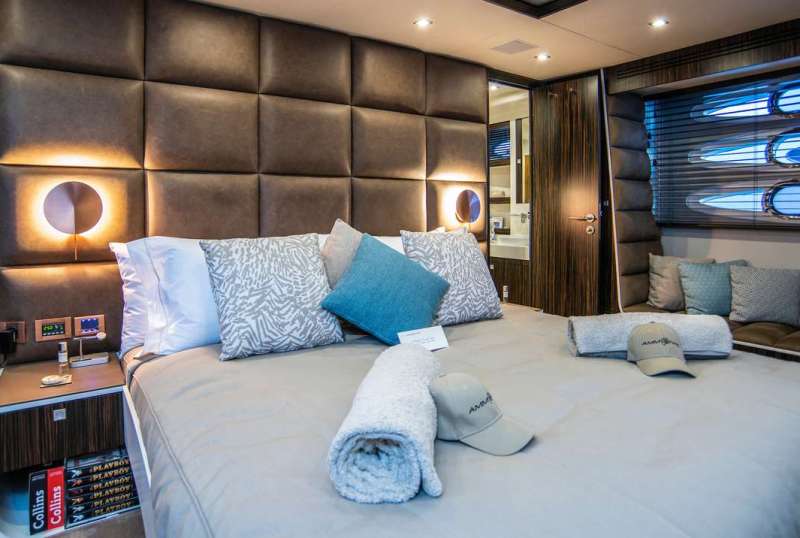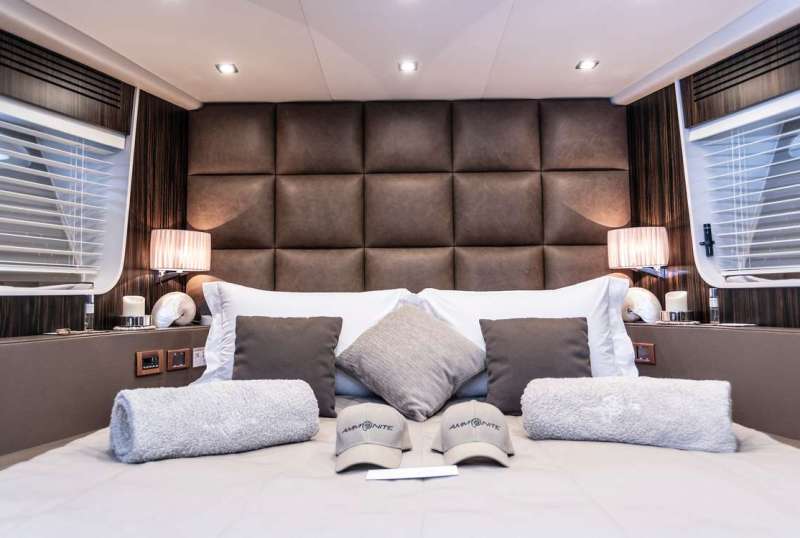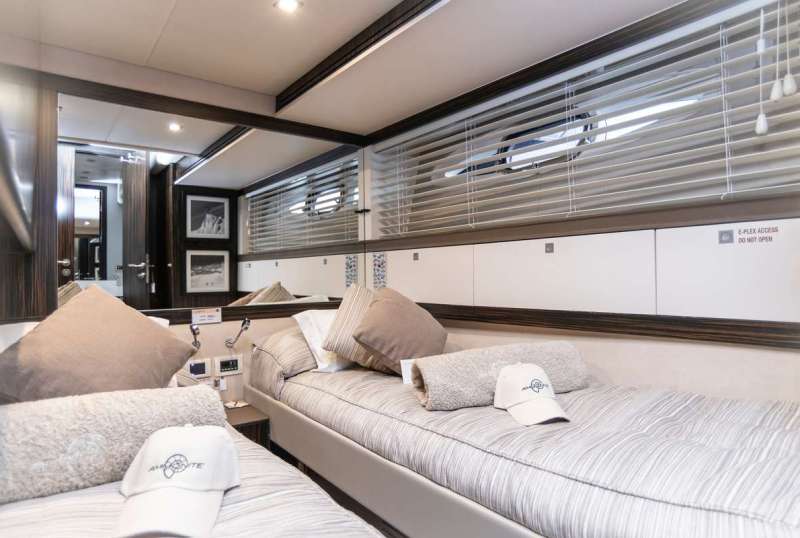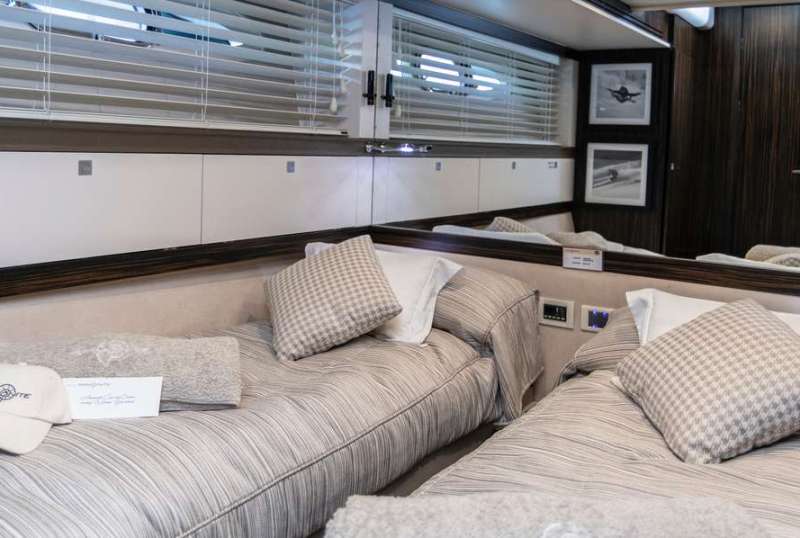 Ammonite
From €48,300/week
4 cabins
78 ft
Numarine
8 guests
Built: 2012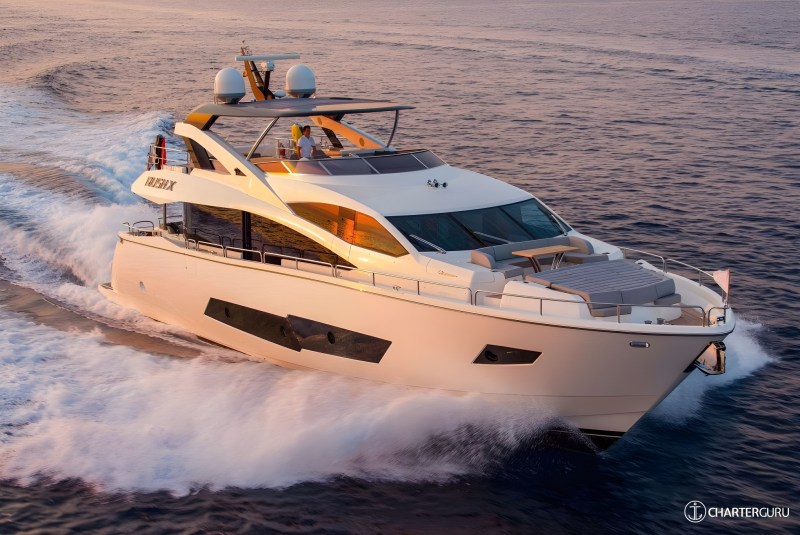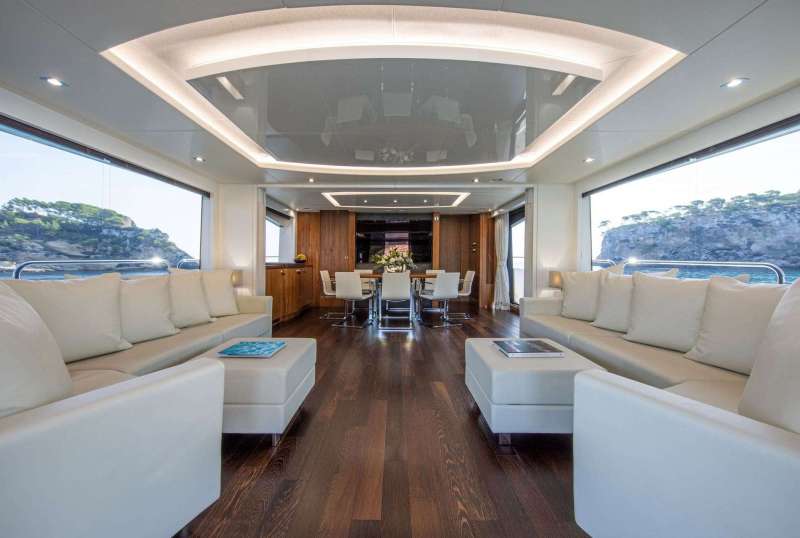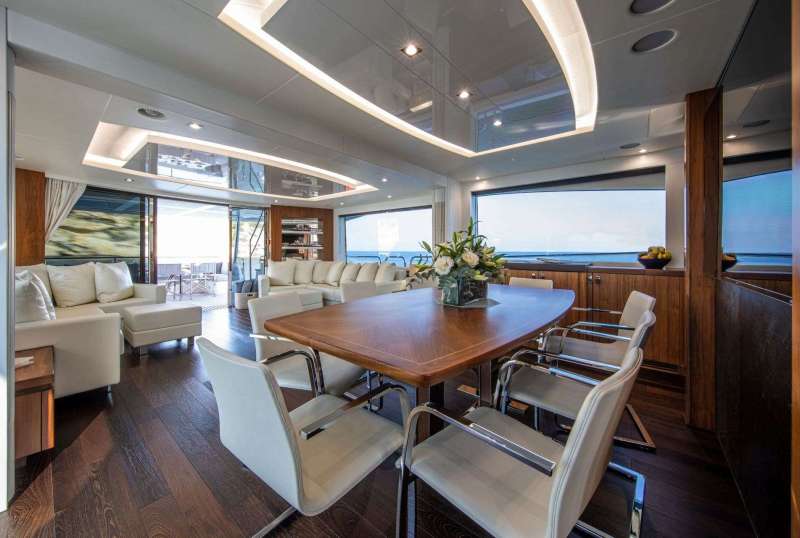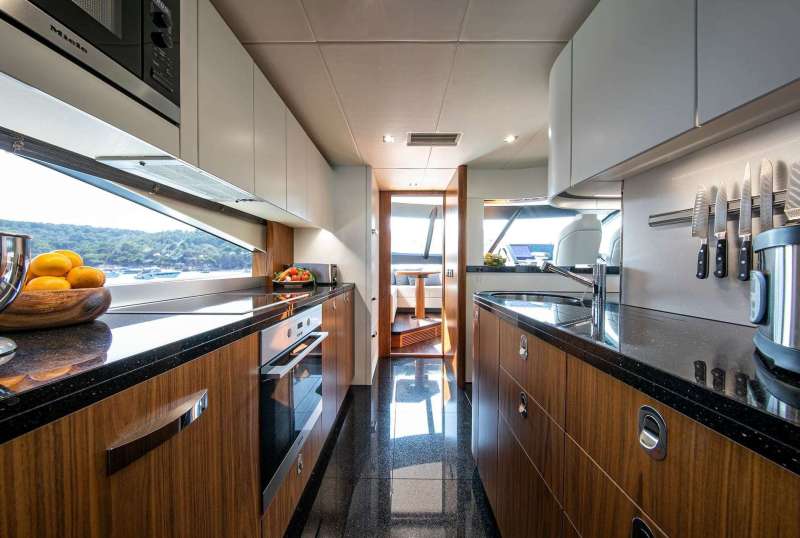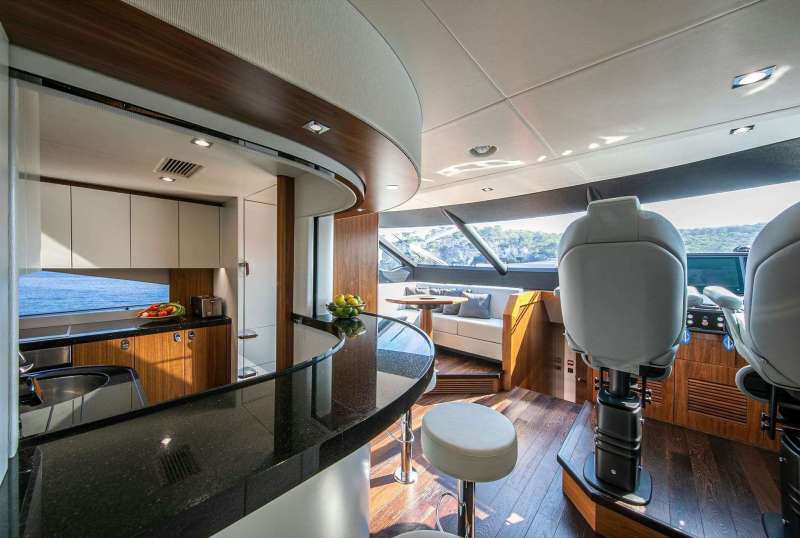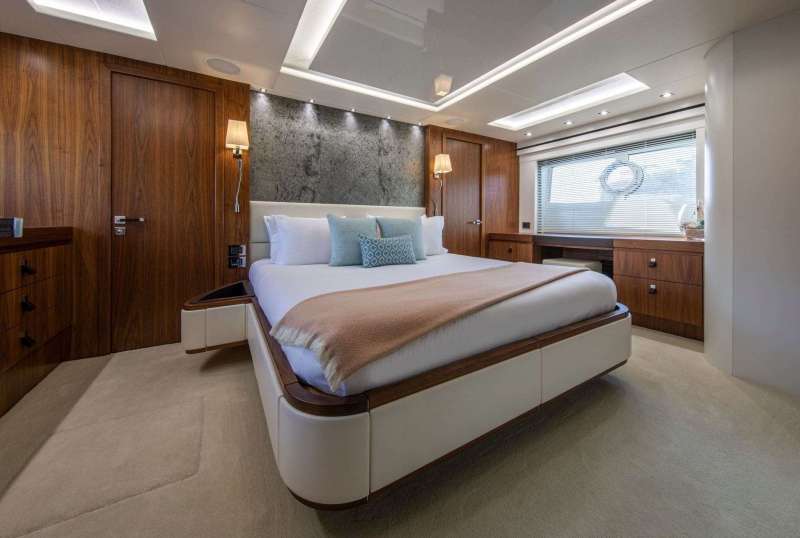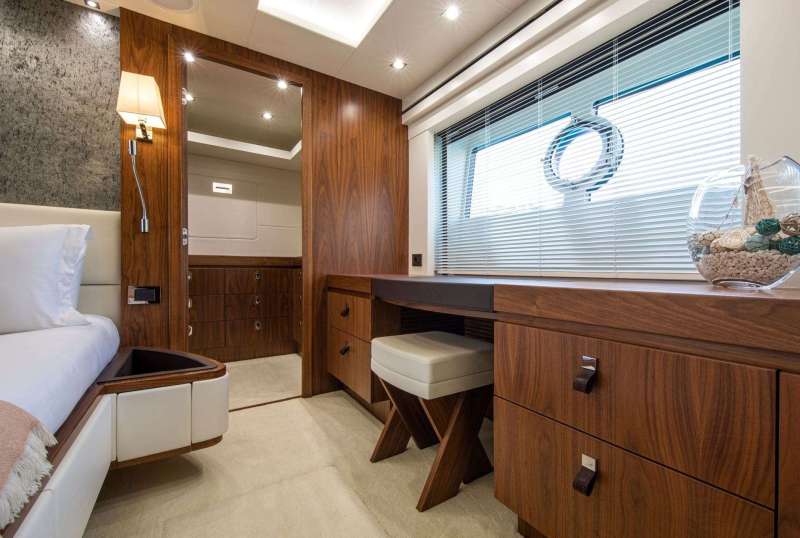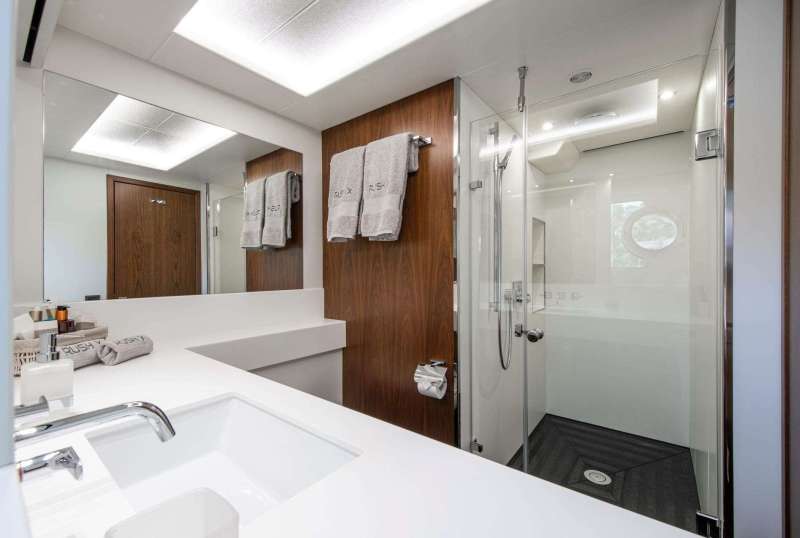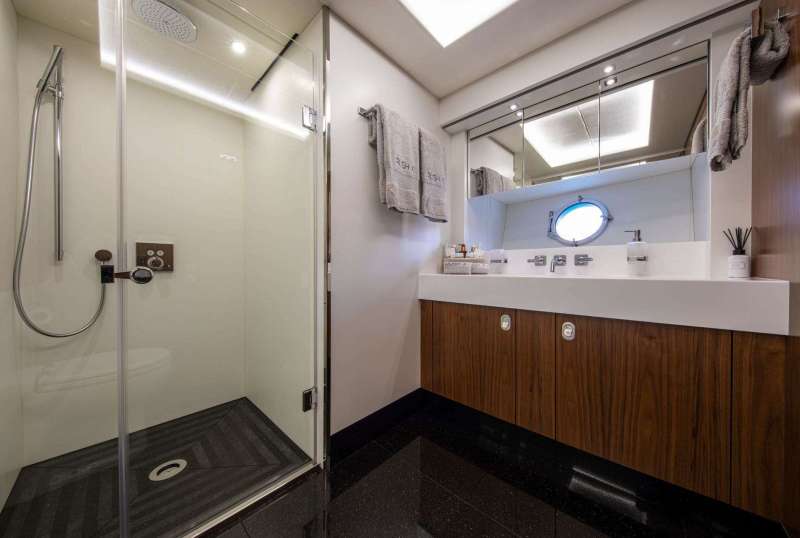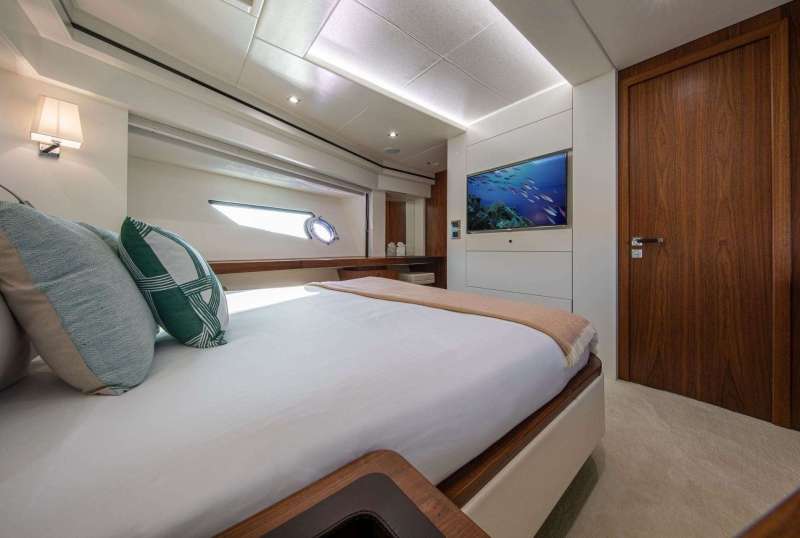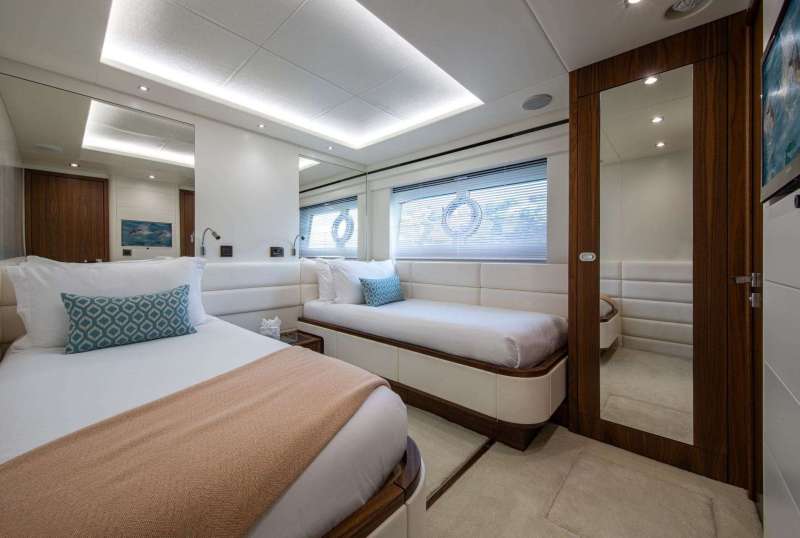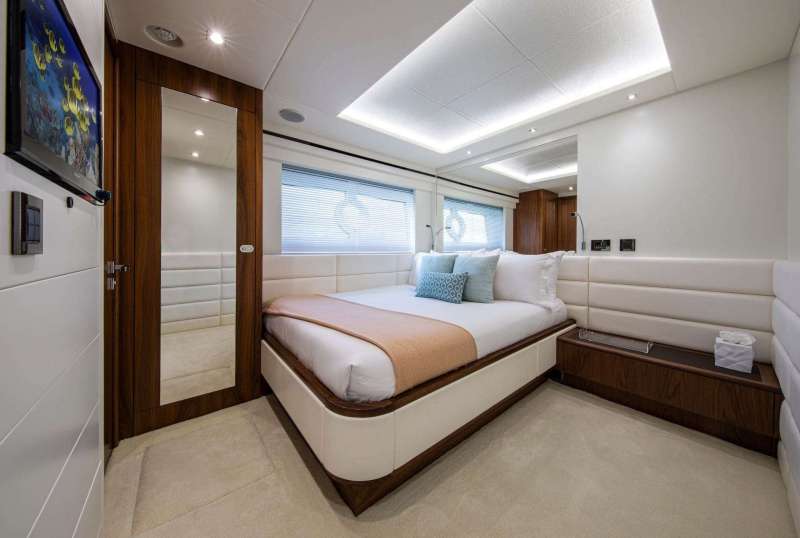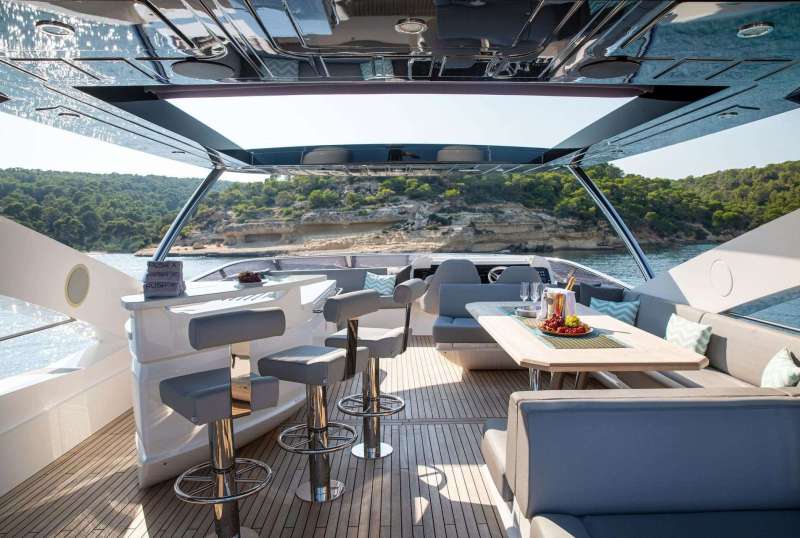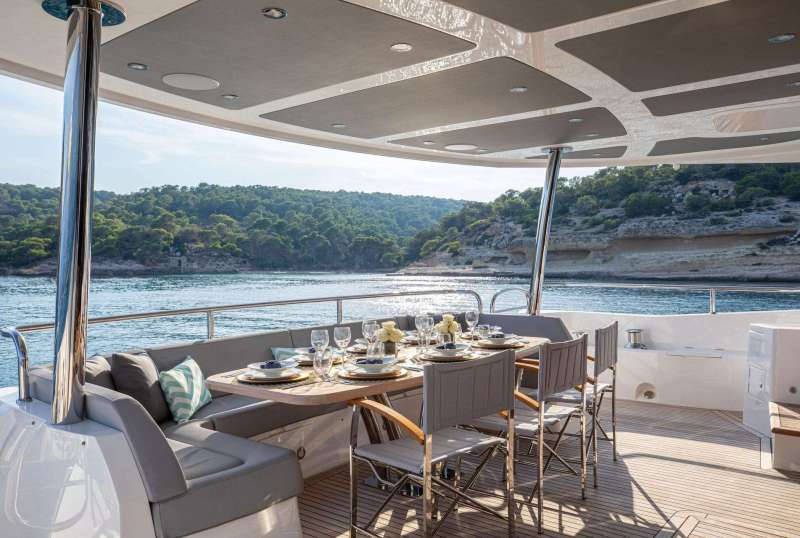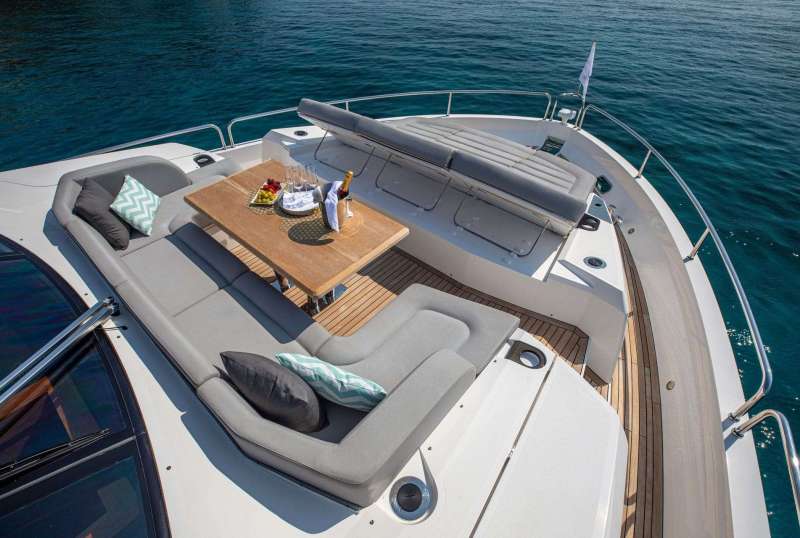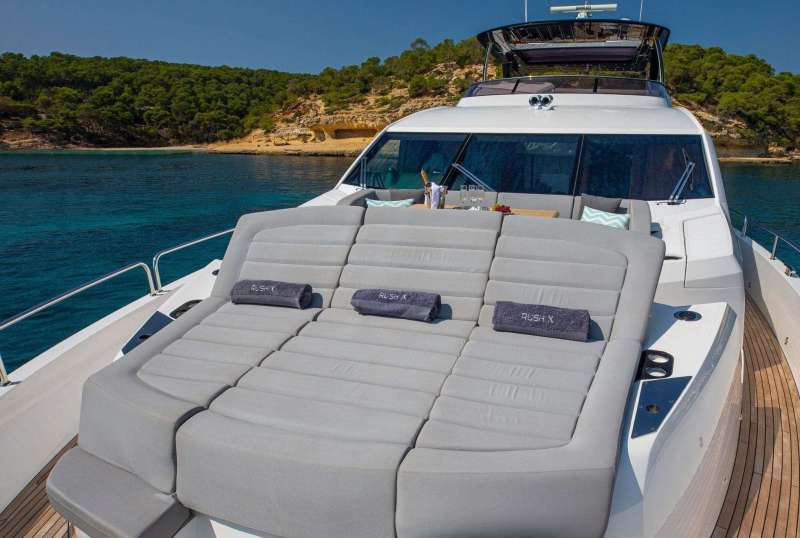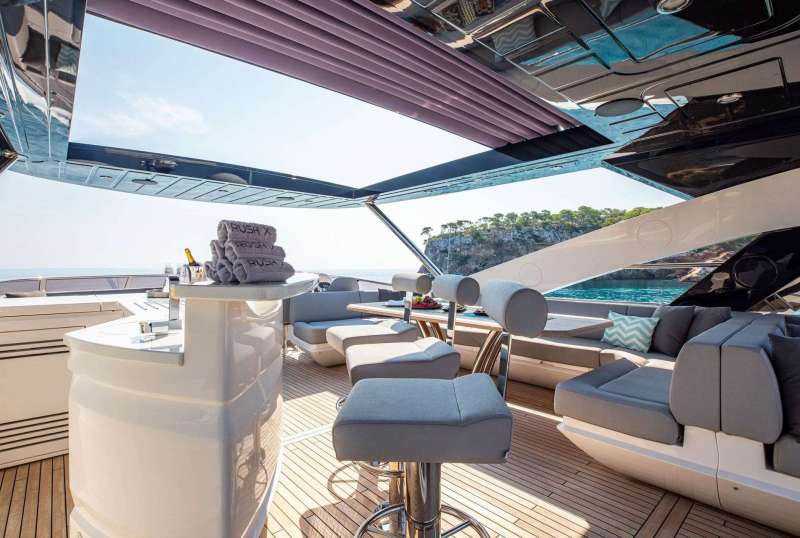 RUSH X
From €48,000/week
4 cabins
86 ft
Sunseeker
8 guests
Built: 2015
"Not what we have But what we enjoy, constitutes our abundance." - Epicurus